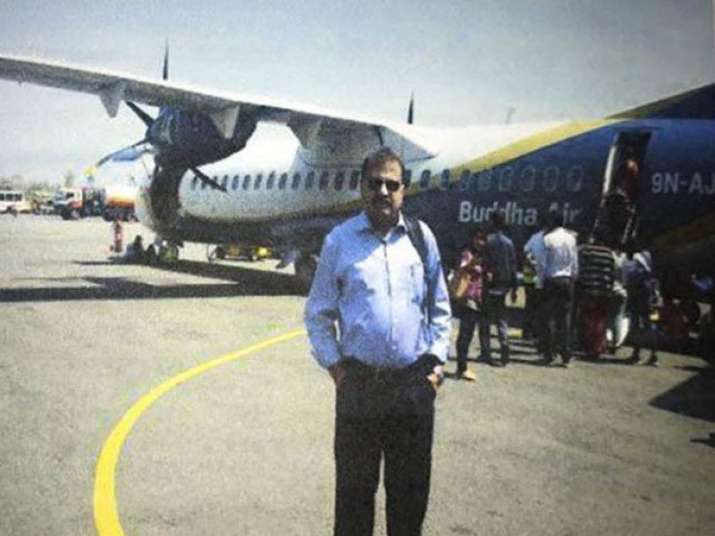 Facing flak over the complete lack of transparency in handing former Indian Navy officer Kulbhushan Jadhav a death sentence for alleged espionage, Pakistan today hinted at India's hand in the recent disappearance of a former Pakistan army official from Nepal. 
Refraining from naming India directly, Pakistan today said that 'foreign intelligence agencies' may have abducted retired Army officer Lt Col Habib Zahir who had gone missing in Nepal earlier this month.
Foreign Office spokesman Nafees Zakaria said that Pakistani authorities were in touch with the Nepal government to trace Zahir and Kathmandu was cooperating.
Zakaria, however, warned against linking Zahir's disappearance with the case of Kulbhushan Jadhav, an alleged Indian spy sentenced to death by a Pakistani military court for espionage and sabotage.
"It is unreasonable on India's part to link the Jadhav case with Habib Zahir," he said.
Zakaria appeared to be referring to Indian media reports that say that Zahir was part of the team that had kidnapped Jadhav last year from Iran. The Government of Pakistan, however, has maintained that Jadhav was caught in Balochistan and that he was working for the Research and Analysis Wing (RAW). 
Zahir, who retired from the Army in 2014, went missing on April 6 from Lumbini, a Buddhist pilgrimage site near the Indian border. The Pakistani reached Nepal after he was lured with a job offer by someone by the name of Mark Thompson.
The spokesman said that clear evidence existed of Indian involvement in Pakistan's internal affairs and New Delhi's attempts to spread terrorism in the country.
"India has been caught red-handed interfering in Pakistan," Zakaria said.
He claimed that India had interfered in Pakistani affairs in the past as well.