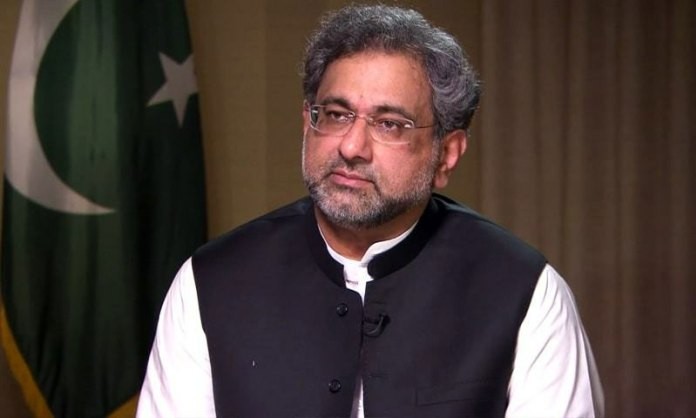 Pakistan's upcoming general elections for parliament and provincial assemblies will be held on July 25, according to a decree signed by President Mamnoon Hussain on Saturday.
The Election Commission of Pakistan (ECP) in a formal letter last week had proposed the president to grant permission to hold an election between July 25 and 27.
Sources in the President Office said that Hussain approved July 25 and signed the document to be sent to the ECP to grant it permission to go ahead and hold polls.
According to the law, ECP proposes dates to the president to organise general elections, who are empowered to fix the final date.
The present government will complete the tenure on May 31 and the caretaker government will take over from June 1 and remain in office until a new government is set up through elections.
It is the second consecutive elected government that is poised to complete the five-year tenure. It was elected in 2013.
Earlier, the ECP announced that a total of 105.95 million voters will use their right of vote to elect the new government.
Among them are 59.2 million male and 46.7 million female voters, showing A gender gap of over 12.5 million.