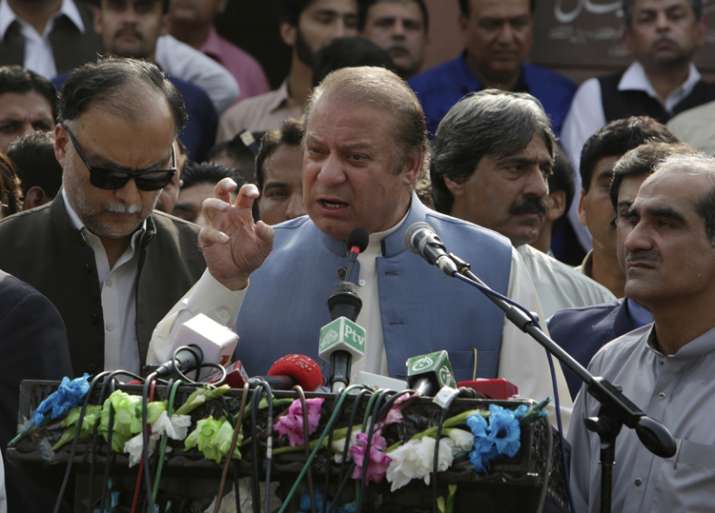 A court in Pakistan on Thursday issued arrest warrants against former Prime Minister Nawaz Sharif after denying his request to exempt him for seven more days from appearing before the court in two cases of corruption spiralling from the Panama Papers leak, a media report said. 
According to Pakistani daily The Nation, Accountability Court Judge Muhammad Bashir turned down Nawaz Sharif's counsel's request to exempt his client to appear before the court and issued his arrest warrants in two cases. 
Arrest warrants were issued in two references — the Avenfield flats reference and the Al-Azizia Steel Mills and Hill Metal Establishment reference, the daily reported. 
The court adjourned the hearing till November 3.
Sharif, 67, stepped down as the Prime Minister following a decision of disqualification by the Supreme Court on July 28 in the Panama Papers case.
The three-time Prime Minister found himself besieged by problems after Panama papers showed illegal money laundering by him in 1990s when he twice served as Prime Minister to purchase assets in London.