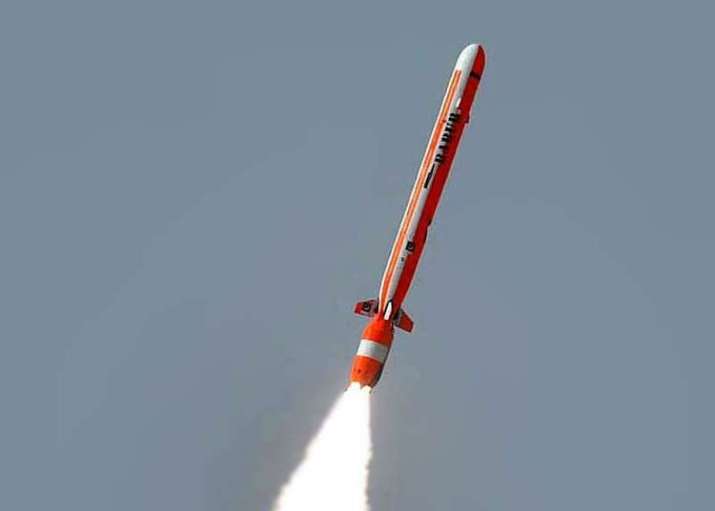 Pakistan on Wednesday claimed that it has successfully conducted a test of an enhanced version of the "indigenously" developed Babur cruise missile, according to a statement released by the Inter-Services Public Relations (ISPR). 
The ISPR statement said the cruise missile incorporates advanced aerodynamics and avionics and can strike targets on both land and sea at a range of 700 kilometres.  
"It is a low flying, terrain hugging missile, which carries certain stealth features and is capable of carrying various types of warheads," it said. 
"Babur Weapon System is an important force multiplier for Pakistan's strategic defence," it added.  
Launch was witnessed by Chairman Joint Chiefs of Staff Committee General Zubair Mahmood Hayat, senior officers from Strategic Plans Division, Strategic Forces, scientists and engineers of strategic organizations.