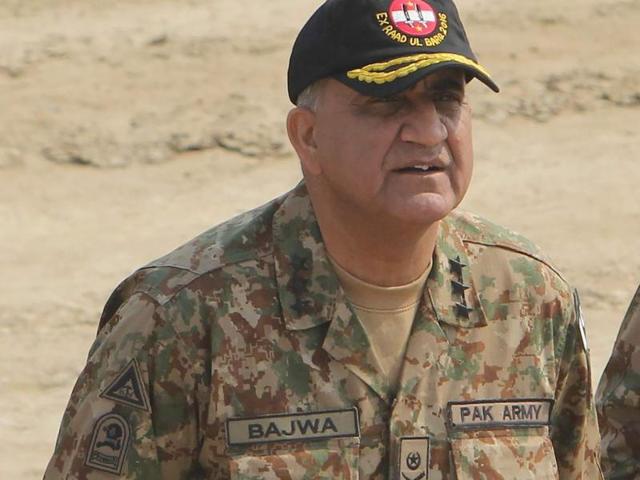 Islamabad has banned tourists from visiting Pakistani-occupied part of Kashmir a day after it said four of its soldiers drowned after their vehicle was hit by Indian gunfire and plunged into the Neelum River.
Choudhary Mohammad Fareed, a top government official in Neelum, said that  the "threat" to people is too great and that no new tourists would be able to enter. The stay permits for those already in the valley will not be extended.
Picturesque Neelum Valley stretches along the boundary separating the Pakistani-controlled Kashmir and parts of Kashmir in India and draws many tourists.
Both nuclear-armed states claim the disputed Kashmir region in its entirety. Pakistan and India often trade fire across the dividing line, blaming each other for violations of the cease-fire agreement signed in 2003.