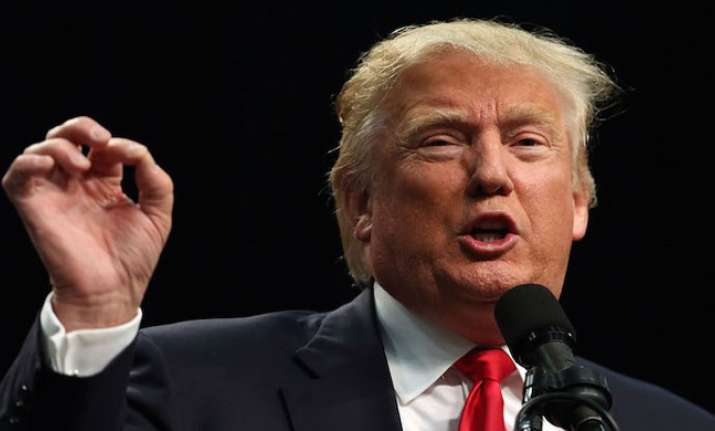 Pakistan today asked Donald Trump, the US President-elect, to mediate between New Delhi and Islamabad on the Kashmir dispute in accordance with the offer he had made to the Indian community in New Jersey last month.
According to Radio Pakistan, Foreign Office (FO) spokesperson Nafees Zakaria said that Pakistan 'welcomed' the US president-elect Donald Trump's offer to mediate between Pakistan and India on the Kashmir dispute.
Responding to queries about the victory of Republican Donald Trump in the US presidential elections, Zakaria said that the President-elect had earlier offered mediation between Pakistan and India on the Kashmir dispute and said that Pakistan had welcomed that offer.
According to 'Dawn', Donald Trump had told the Indian community leaders in October that if elected, he'd like to mediate between India and Pakistan because the region was a "very, very hot tinderbox".
However, Trump had also added that he would only mediate if both countries asked him to do so.