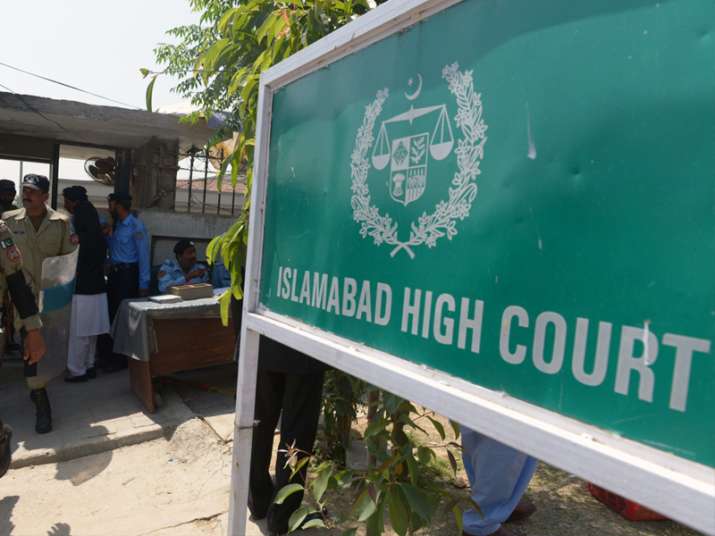 In a bizarre instance of blatant violation of diplomatic rights, authorities in the Islamabad High Court today seized the mobile phone of the First Secretary at the Indian High Commission.
The diplomat has been identified as Piyush Singh. His phone was seized for allegedly clicking a photo of Justice Mohsin Akhtar Kayani.
Singh was in the court today to argue in the Dr Uzma case who is seeking her repatriation to India from the neighbouring country after being forced to marry a Pakistani man at gunpoint. 
According to reports, the HC judge also asked Singh to submit a written apology after he verbally apologised for his act inside the chamber of the court. Singh later issued a written apology.
Pakistan has cited 'legal issues' to delay the woman's return to India. 
"The problem is not related to her travel documents, but stems from legal issues. She will be sent back to India as soon as the legal problems are resolved," advisor to Pakistan Prime Minister on Foreign Affairs Sartaj Aziz had said. 
The lady had earlier this week filed a plea with an Islamabad court against her husband, alleging that she was being harassed and intimidated by him. 
She had also recorded her statement before magistrate Haider Ali Shah.
"I was forced to marry at gunpoint and my immigration documents were also taken away from me," she had told the court.