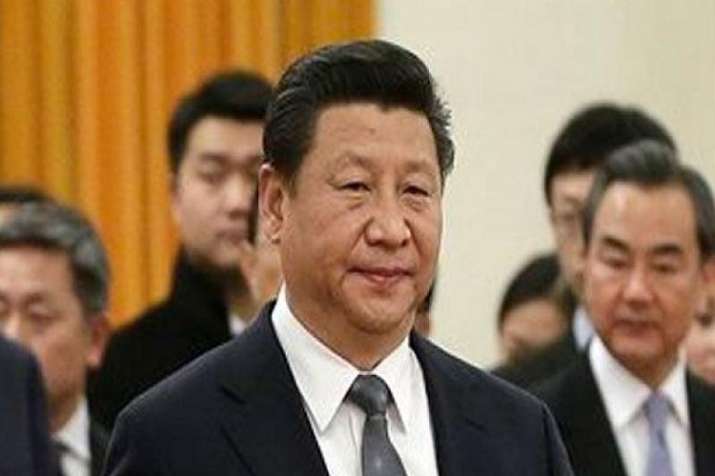 Amid growing resistance to Beijing's efforts to broaden its footprint in a region long dominated by the United States, Australia and their allies, a Chinese diplomat on Tuesday said islands in the South Pacific do not fall within any country's sphere of influence.
Vice Foreign Minister Zheng Zeguang said other countries should abandon what he called a "Cold War mentality and the zero-sum game mentality which are both outdated."
"The Pacific island region is not a sphere of influence of any country," Zheng told reporters at a news briefing, adding "we hope that all can contribute more to the development of the island countries' economies, the improvement of their peoples' livelihoods and contribute to the peace and stability of this region."
Asian leaders are set to meet this month in Papua New Guinea and Singapore.
The Asia-Pacific Economic Cooperation summit in Papua New Guinea is expected to be attended by Chinese President Xi Jinping.
He will also travel to Brunei and the Philippines, both of which have territorial disputes with Beijing in the South China Sea.
China is seeking to boost trade and investment with both Brunei and US treaty partner the Philippines, while also competing with Australia and the US for influence with Papua New Guinea.
Two US Navy ships have paid port calls to Papua New Guinea in recent weeks, while Australia is jointly investing in a naval base on one of the nation's islands.
The rivalry plays into China's efforts to build its standing in the Western Pacific and South China Sea, where it has militarized man-made islands to back up its claim to virtually the entire strategic waterway.
China's efforts to help craft a "code of conduct" among other South China Sea claimants featured in remarks by Chinese Premier Li Keqiang on the sidelines of the annual summit of the Association of Southeast Asian Nations that brings together leaders from the US and across the region.
"I want to reaffirm here that China will stay firm on the course of peaceful development," Li said.
"What we hope is to have a harmonious relationship with our neighbours and together, we benefit from our good neighbourliness," he added.