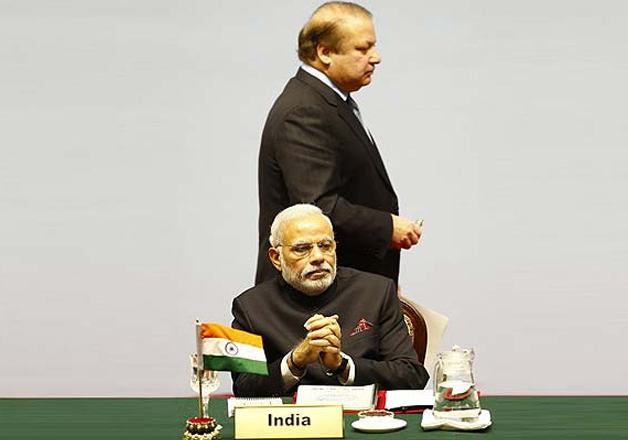 A day after India and Pakistan expelled a staffer each from the other country's High Commission amid escalating tensions, the United States today put the onus on the neighbouring nations to work out their differences through talks.
"We have seen the reports of these decisions. These are sovereign decisions that nation-states make, and these are issues that we're going to leave to India and Pakistan to work out," State Department Spokesman John Kirby said.
"These are issues that we believe India and Pakistan need to discuss, need to talk about, need to work out between themselves," Kirby added. 
Amid growing strain in relations, India and Pakistan yesterday declared a staffer each at their High Commissions in New Delhi and Islamabad 'persona non-grata' and sought their recall in tit-for-tat action after Indian police busted an ISI-run spy ring involving an employee of the Pakistani mission. 
India has maintained that Pakistan must take action against militant outfits operating on its soil to hold talks. On the other hand, Islamabad has accused New Delhi of putting unacceptable conditions for dialogues.
Kirby's reaction comes days after Washington asked Pakistan to contribute to regional stability by acting against terrorists on its soil who seek to attack its neighbours.