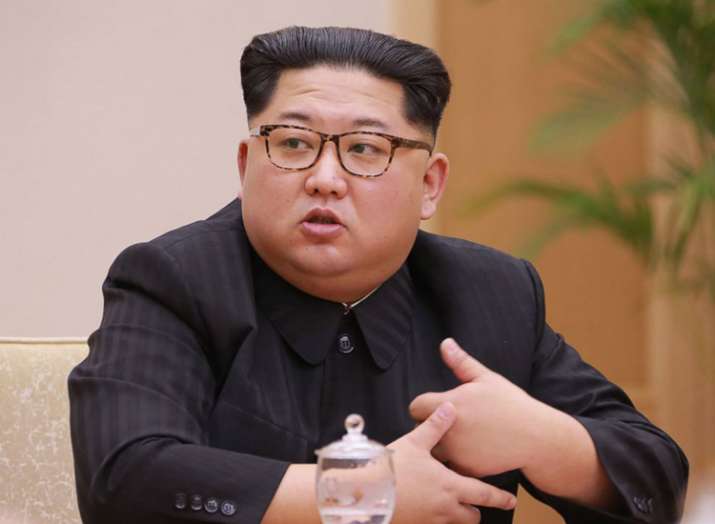 On Friday, April 27, the world witnessed history in the making as North Korean leader Kim Jong-un crossed into South Korea to shake hands with his counterpart Moon Jae-in. The meeting between the leaders of North and South Korea came after a gap of over a decade. 
The summit was held in the border village of Panmunjom after the leaders met for the first time at the Military Demarcation Line (MDL) inside the heavily fortified Demilitarized Zone. However, it was the North Korean leader's convoy of black Mercs which gathered as much attention in the world media as the summit itself.
According to media reports, Kim Jong-un is so obsessed with keeping his personal life guarded that he carries his own toilet wherever he travels. One of the cars in the convoy is fitted with toilet facilities for Kim's use, reports claimed.
"Rather than using a public restroom, the leader of North Korea has a personal toilet that follows him around when he travels," the Washington Post quoted Lee Yun-keol, chief of North Korean studies at the Korea Institute for Defense Analyses, as saying.
But why Kim Jong-un does that?
According to experts, Kim Jong-un is paranoid about his personal security and doesn't want the world spy agencies to get much details about his health through samples of his stool.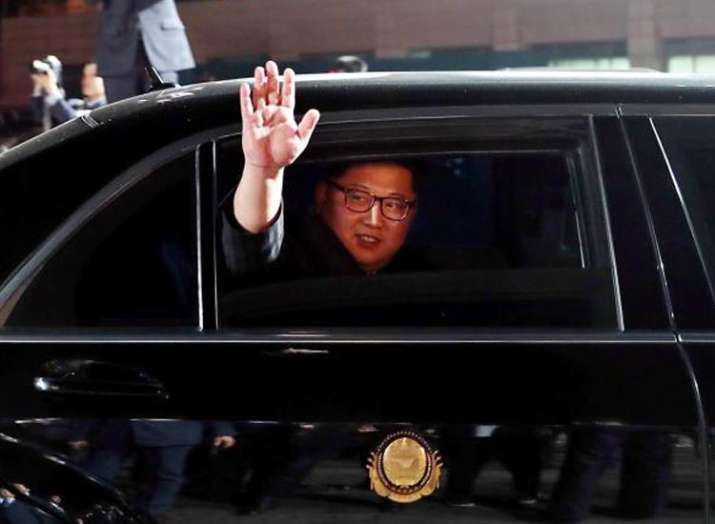 Speculations over Kim Jong-un's health is not new. Several media reports have claimed that the North Korean leader is suffering from multiple ailments. While there is no official evidence to confirm that Kim's is unwell, reports said he may be fighting several health issues such as diabetes, high blood pressure, gout. 
"Kim's health is something our own intel community is trying to gain every possible insight on," Fox News quoted Harry Kazianis, director of defense studies at the Center for the National Interest, as saying.  
"There are rumors that Kim might have had plastic surgery and purposely gained weight to look more like his grandfather, the founding ruler of North Korea, and channel some his popularity," he added.