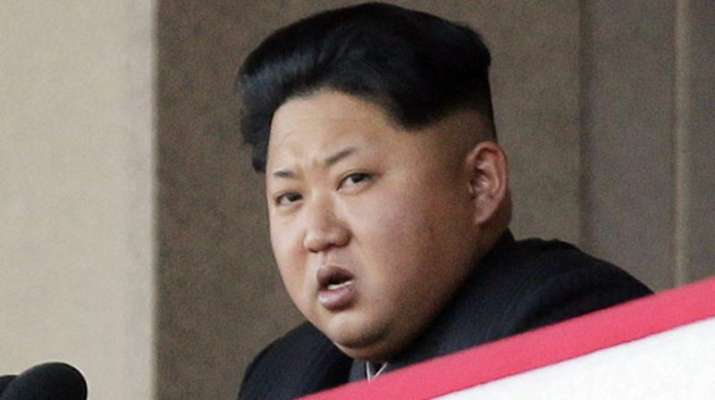 Reacting sharply to the ongoing military exercise between South Korea and the United States of America (USA), North Korea has threatened to exercise pre-emptive nuclear strike that will "turn the stronghold of provocation into a heap of ashes".
The militaries of United States and South Korea started a massive 12-day joint annual exercise named "Ulchi Freedom Guardian" on Monday which has ruffled the feathers in Pyongyang.
"North Korean forces are ready to mount a pre-emptive retaliatory strike at all enemy attack groups involved in Ulchi Freedom Guardian if the US and South Korea show the slightest sign of aggression during the drill," a spokesman for North Korea's military was quoted as saying by the country's state media.
The annual exercise includes 25,000 US troops, the bulk of which are already stationed in Korea.
"The purpose of the exercise is to enhance Alliance readiness, protect the region and maintain stability on the Korean peninsula," a statement issued by US forces said.
"Ulchi Freedom Guardian" exercise is taking place just a few days after Pyongyang's deputy ambassador to UK Thae Yong Ho defected to South Korea.
The defection prompted North Korea to issue a statement calling Thae Yong Ho a criminal.
After Thae's defection, South Korean officials expressed apprehension of North Korea dispatching assassination squads to eliminate potential defectors abroad.