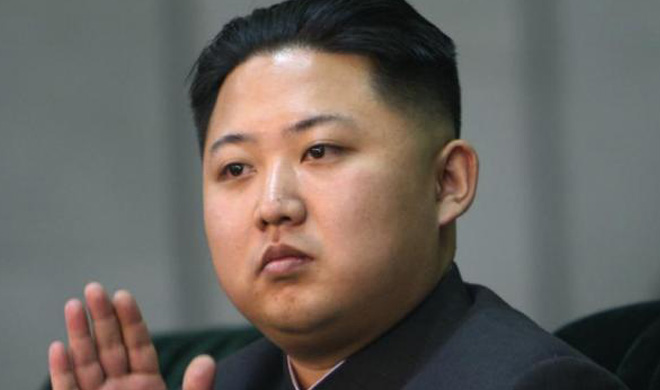 The deputy ambassador of North Korea in London has defected and fled abroad with his family, according to media reports, which  if confirmed, would be one of the most significant defections in recent years from the communist state.
Thae Yong Ho, a senior diplomat at authoritarian state's embassy in London, had reportedly lived in the UK for 10 years with his wife and family and disappeared from his home in west London several weeks ago.
The diplomat was responsible for promoting the image of his country to British audience. 
"A DPRK [Democratic People's Republic of Korea] diplomat in London is going through procedures to seek asylum in a third country," a report in the South Korean newspaper JoongAng Ilbo said.
"The DPRK Embassy made belated attempts to figure out the diplomat's whereabouts, but has failed," the paper's report added, citing an anonymous source.
If confirmed, defection would be coup for UK intelligence as diplomat could have useful knowledge of Kim Jong-un regime.
Thae's reported defection follows a string of recent such flights by North Koreans, including twelve waitresses at a North Korean restaurant in China who defected to South Korea earlier this year.
Those waitresses have finished a prolonged period of investigation and will soon enter into normal society, an official at South Korea's Unification Ministry said on Wednesday.
For all North Korean defectors, life in the South begins with intensive NIS interrogation that can last for months and is aimed at weeding out possible spies.
They are then sent to a resettlement centre for three months' training, after which they are free to start new lives in South Korean society.
Nearly 30,000 North Koreans have fled poverty and repression at home to settle in the capitalist South.