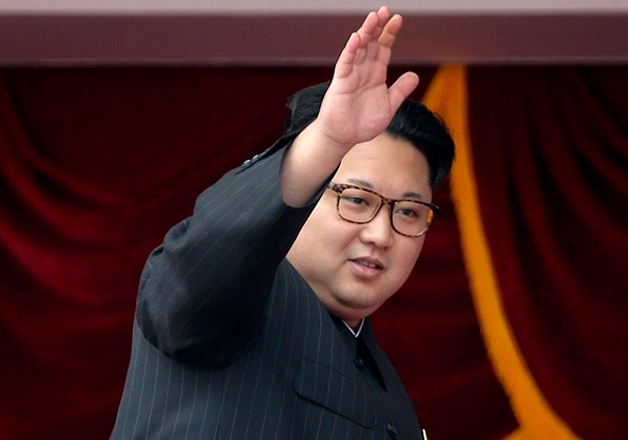 North Korea has publicly executed two officials in early August for disobeying dictator Kim Jong Un.
According to a leading South Korean daily, the two top officials who were executed include former Agriculture minister Hwang Min and senior official at the Education Ministry, Ri Yong Jin.
Kim, who took power in 2011 after the death of his father, Kim Jong I, and his consolidation of power have included purges and executions of top officials.
The report could not be independently verified with Seoul's Unification Ministry, which handles North Korea-related matters, did not choose to comment on the reports.
A South Korean official said that the execution was part of Kim's effort to bolster his grip on power.
North Korea rarely announces purges or executions.
In 2012, state media had confirmed the execution of Kim's uncle and the second most powerful man in the country, Jang Song Thaek, for factionalism and crimes damaging to the economy.
A former Defense Minister, Hyun Yong Chol, is also believed to have been executed last year for treason.
Earlier in February this year, Ri Yong Gil, chief of the North Korean military's general staff, was executed for abusing his power and forming a clique. Ri, who took up the top military job in 2013, was one of Kim's trusted aides because he frequently accompanied his inspection tours of army units and factories.