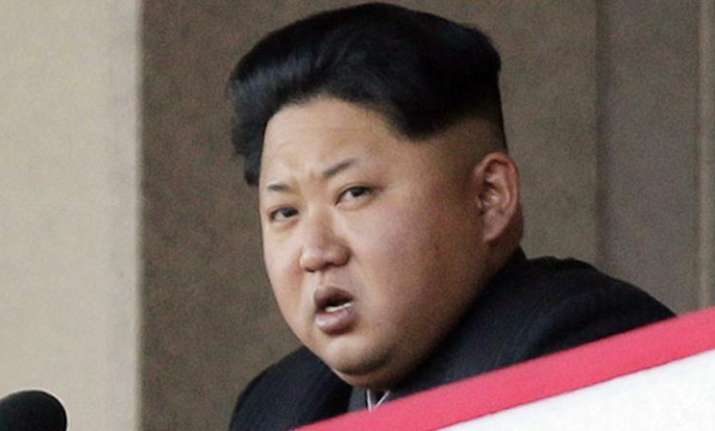 Giving hints of the possibility of establishing contact with the Trump Administration, a senior North Korean diplomat today said that Pyongyang will hold talks with Washington "under the right conditions".
The statement of North Korean diplomat came after US President Donald Trump expressed his willingness to meet the North's leader.
Choe Son-hui, Director-General of North Korea Foreign Ministry's North America bureau, told reporters in Beijing that her country "will hold dialogue under right conditions" with the US administration.
Earlier this month Trump said he would be "honoured" to meet North Korean leader Kim Jong-un.
His comments followed months of rising tensions over North Korea's ballistic missile and nuclear programme.
Choe led a North Korean delegation that met a group of American experts, headed by Suzanne DiMaggio—director of the US think tank New America—in Oslo, Norway, earlier this week, Yonhap news agency reported.
DiMaggio is known as an Iran specialist well versed in the Obama administration's nuclear talks with the Middle Eastern nation. 
Thomas Pickering, former US envoy to the UN, and Robert Einhorn, US State Department's former special adviser for non-proliferation and arms control, were also among the American experts' group.
When asked what she discussed with Pickering, Choe answered: "I met Pickering and I will discuss it when given the opportunity in the future."
On holding a dialogue with South Korea's new President Moon Jae-in, Choe said: "We will observe the situation."
(With IANS inputs)