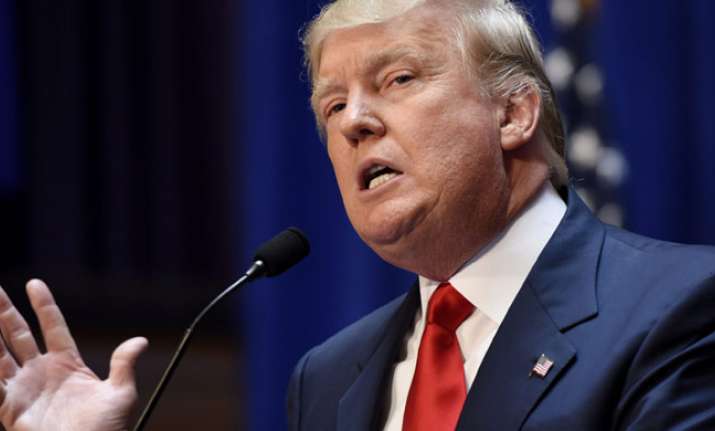 US President-elect Donald Trump has said that nobody knows whether climate change is real and what is the contribution of humans to it. 
In an interview to "Fox News Sunday", Trump said that he is studying whether the United States should withdraw from its commitment to limit environmental output made at the Paris summit last year.
Explaining  his stand on climate change, Donald Trump said, "I'm still open-minded. Nobody really knows. Look, I'm somebody that gets it, and nobody really knows. It's not something that's so hard and fast."
"Now, Paris, I'm studying. I do say this. I don't want that agreement to put us at a competitive disadvantage with other countries. And as you know, there are different times and different time limits on that agreement. I don't want that to give China, or other countries signing agreements an advantage over us," he added.

 

During his presidential campaign, Donald Trump had called climate change a "hoax" that is being pushed by China.
However, after winning the presidential elections, Trump has showed a growing interest in looking into issue.
Interestingly, Trump's daughter Ivanka has spoken publicly about it as one of her platforms and the President-elect  has met with notable environmentalists, including former Vice President Al Gore and actor Leonardo DiCaprio.