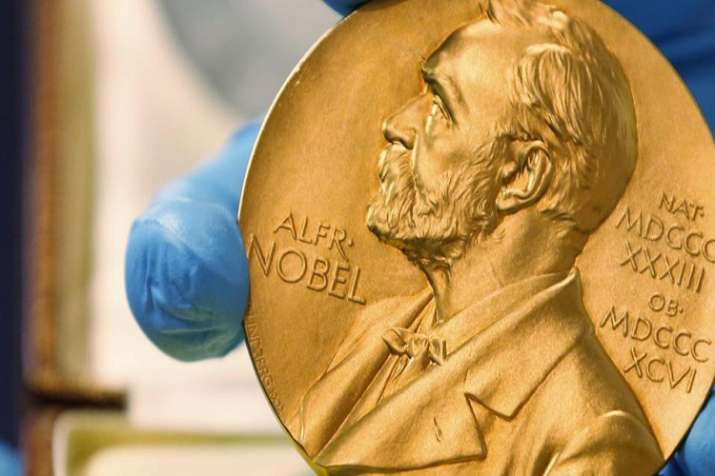 The Swedish Academy on Friday said that it would postpone this year's Nobel Literature Prize for  Literature following sex-abuse allegations and other issues within its ranks that have tarnished the body's reputation. 
The decision was made at a weekly meeting in Stockholm on the grounds that the academy is in no shape to pick a winner after a string of sex abuse allegations and financial crimes scandals. 
The Academy will instead announce the 2018 winner along with the 2019 winner next year.
In its statement, the academy said, "The Swedish Academy intends to decide on and announce the Nobel Prize in Literature for 2018 in parallel with the naming of the 2019 laureate,"
The body has been plunged in crisis since November, in the wake of the global #MeToo campaign, when Swedish newspaper Dagens Nyheter published the testimonies of 18 women claiming to have been raped, sexually assaulted or harassed by Jean-Claude Arnault, the husband of academy member and poet Katarina Frostenson and a prominent figure of the Swedish culture scene. 
The revelations have sowed discord among the Academy members, forcing many to resign including permanent secretary Sara Danius.
However, Arnault has denied all the allegations.
(With inputs from AP)