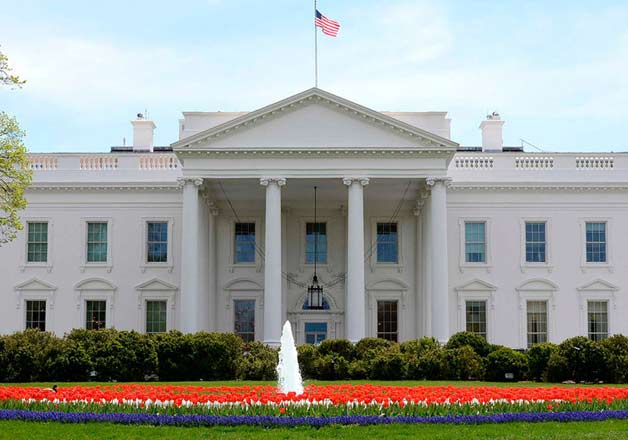 The White House on Friday said there was no change to the United States' longstanding 'one China' policy after President-elect Donald Trump spoke with Taiwanese President Tsai Ing-wen.
"We remain firmly committed to our 'one China' policy," Ned Price, a national security spokesman for President Barack Obama, said. 
"Our fundamental interest is in peaceful and stable cross-Strait relations," the spokesman added.
Meanwhile, China has responded to Trump's phone call with the President of Taiwan, calling it a 'petty action' from Taipei. 
China's Foreign Minister, Wang Yi, said that he hoped Beijing's relations with the US would not be 'interfered with or damaged' after the call.
The US president-elect risked a diplomatic row with Beijing with the phone conversation - a major departure from decades of US policy in Asia. 
Beijing firmly views Taiwan as part of a single Chinese nation and the US and Taiwan have not had formal relations since 1979. Trump's conversation with Tsai was the first such contact with Taiwan by a president-elect or president since President Jimmy Carter adopted a one-China policy in 1979.