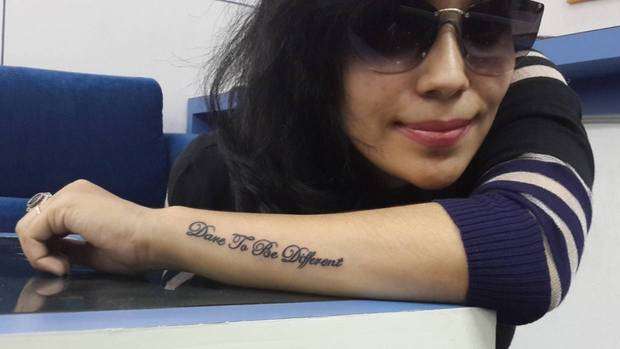 A five-month pregnant Indian woman was found dead on a beach in New Zealand's Wairarap under mysterious circumstances last Friday. The deceased, identified as Sonam Shelar, had moved to New Zealnd in July after getting married. 
Sonam Shelar, 26, a fitness trainer, was reported missing from an apartment she and her husband shared with a few others in Cashmere Avenue, Khandallah, Wellington, on November 17. Her body was found a week later at at White Rock beach, Wairarapa, North Island.
Sonam's body was found by surfers at White Rock beach. Just days before the body was found, her two mobile phones were recovered from Island Bay beach, following which the police intensified its search operation, a report said.
While autopsy has revealed the sex of her foetus, the police have not yet made this information public. All the cops will say at this point is that they have a provisional cause of death, but details will be shared with the family only after investigations, including forensic analysis, are completed, it said.
According to reports, husband told police that she was upset after getting ultrasound report, contents of which have not been revealed. 
Her husband, Sagar Shelar, 32, a chef, has told cops that she was upset after receiving her ultrasound reports.  The local police, however, have not yet said anything about the cause of Sonam's death, nor have they revealed the contents of the report. Sonam had married Sagar in December last year, a report in Mumbai Mirror said.
In Mumbai, Congress Rajya Sabha member Kumar Ketkar has stepped in to organise travel documents for Sonam's family, including her cousin Harshal Patkar, so that they can fly to New Zealand, the report in Mumbai daily said.