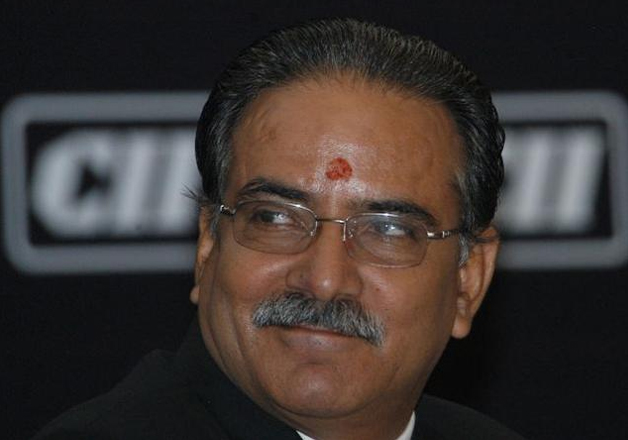 Nepal Prime Minister Pushpa Kamal Dahal "Prachanda" today said that his country is ready to participate in China's "One Belt, One Road" (OBOR) initiative. 
The Nepalese PM also added that his country wants to be benefited from the "One Belt, One Road" endeavour.
Prachanda reiterated Nepal's willingness to become part of OBOR during his meeting with visiting Chinese Minister of State Administration for Industry and Commerce Zhang Mao in Kathmandu. 
"Prachanda reiterated Nepal's active participation in the initiative," Foreign Relations Advisor to the Prime Minister Rishi Raj Adhikari said.  
The OROB refers to the Silk Road Economic Belt and the 21st Century Maritime Silk Road, and the initiatives aimed at building a trade and infrastructure network connecting Asia with Europe and Africa along the ancient trade routes of Silk Road.
"Relationship between Nepal and China has remained trouble-free for ages and needs to be further strengthened. I believe that frequent exchanges of high level visits help to enhance our ties," Adhikari quoted the Prime Minister as saying.
On the occasion, the visiting Chinese Minister expressed satisfaction over smooth-running of ongoing various bilateral cooperation projects between the two countries.
(With IANS inputs)