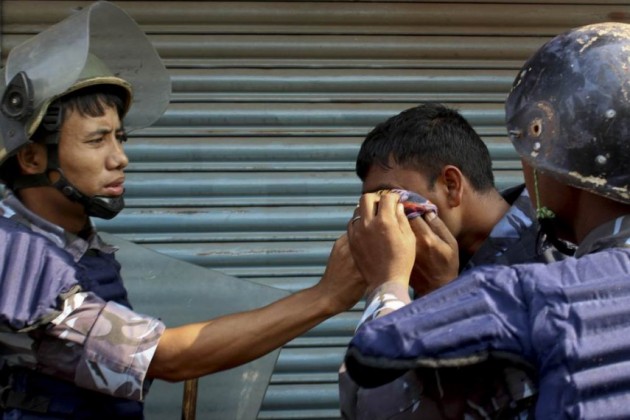 At least 21 people, including two women, were killed today and 17 others injured when a bus skidded off the highway and fell some 100 metres into a river in Nepal's southwestern Chitwan district.
The passenger bus was heading for Pokhara from Gaur in Rautahat district here when it plunged into the Trishuli River, Chitwan Police Chief SP Basanta Kunwar was quoted as saying by The Kathmandu Post.
Police and locals rescued the injured and pulled out bodies from the wreckage where the bus was submerged.
The injured have been admitted to a hospital in Bharatpur in the district and the deceased are yet to be identified. The search operations for the missing persons is on, he said.
The cause of the accident has not been ascertained yet.
Road accidents in Nepal are generally blamed on poorly maintained vehicles and substandard roads.
Last week, at least 31 people were killed when a crowded bus skidded off the road and fell 300 meters down the hill in central Nepal.
(PTI inputs)