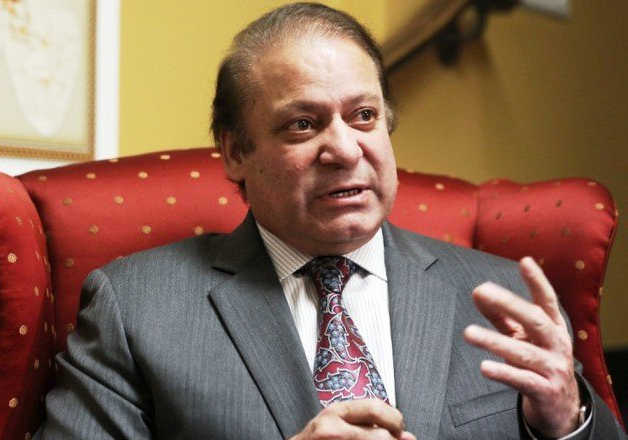 Pakistani Prime Minister Nawaz Sharif has called the federal cabinet meeting on Friday to discuss the growing tensions between India and Pakistan.
Officials from the Interior and Defence ministries will brief the Prime Minister over national security, an official statement from the Prime Minister's House stated.
Two Pakistani soldiers died when Indian forces resorted to firing across the Line of Control (LoC) on Thursday amid mounting tensions between the two nuclear-armed adversaries over Jammu and Kashmir, the Pakistani Army confirmed.
The meeting will also discuss Indian "atrocities" in the Kashmir Valley and the threats to Pakistan, it said.
Defence Minister Khawaja Asif said that the Indian firing across the LoC was "deliberate" and had been "planned beforehand". 
Condemning the Indian firing which killed two Pakistani soldiers and injured nine, Asif said the Indian forces fired from small weapons in three sectors of the Line of Control (LoC).
The Pakistan Army gave a "befitting response" to the Indian firing, an official statement quoted the minister as saying.
Asif made no reference to the "surgical strikes" India said it carried out on terrorist launch pads on the LoC, which divides Jammu and Kashmir between the two countries.