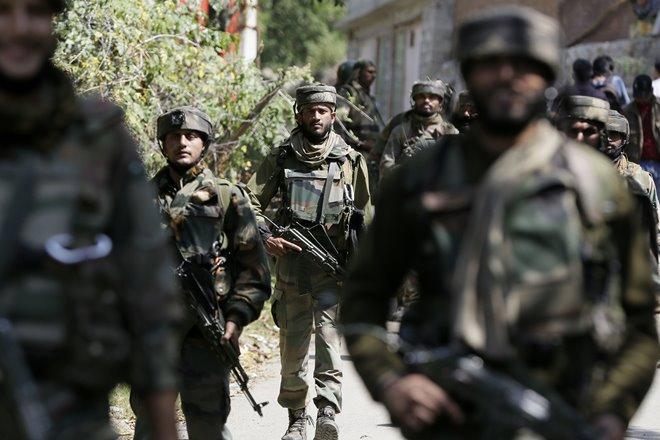 As the whole country showed solidarity with the Indian army for successfully conducting surgical strikes across the Line of Control (LoC), the world stood witness to a tactical shift in India's approach in tackling terror under the leadership of Prime Minister Narendra Modi.
Leading newspapers and websites across the world reported on the development – their reportage ranging from 'cross-border raids' to underlining 'India's most aggressive military action' against Pakistan.
Most media outlets also reported that Pakistan has denied India's claim of an operation causing heavy casualties and instead maintained killing of two Pakistani army personnel in cross-border firing.
The New York Times reported that India's operation has rattled Pakistan which is threatening to use nuclear weapons in the event of war.
Terming the operation as 'precedent setting' one, the NYT said, "Though India's military has almost certainly carried out cross-border raids, the government has never publicly announced them, even during the brief conflict in Kargil in 1999."
Another American newspaper, the Washington Post termed the surgical operation as "the most aggressive military action from India toward Pakistan in years and could mark a shift in India's strategy toward its neighbour".
The news of crossing few hundred metres inside Pakistan-occupied Kashmir to destroy six to eight terrorist "launch pads" was reported by The UK Telegraph.
"The strikes before dawn on Thursday were in direct response to a spate of recent cross-border attacks on Kashmir, which New Delhi has blamed on Pakistan amid rapidly worsening relations between the countries," the Telegraph report said.
The denial of surgical attacks by Pakistan was reported by Australia newspaper the Sydney Morning Herald which quoted Abid Mir, a senior superintendent of police of Rawalakot, a city near the Line of Control, as saying that India hit an army post with shelling.