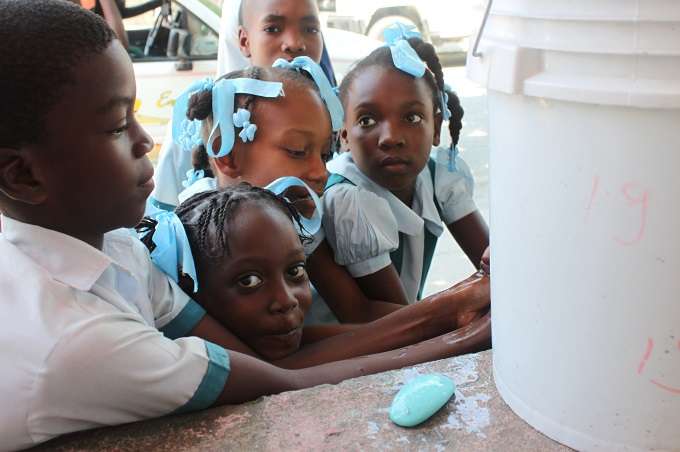 In a bid to counter the outbreak of cholera and reduce the burden of severe illness and deaths in areas at high risk following the devastating hurricane that struck the island on October 4 this year, the World Health Orgaization has said that it has vaccinated over 7,29, 000 people in Haiti against cholera.

 

According to the latest report, since the hurricane struck the island on October 4, more than 5,800 suspected cholera cases have been reported by Haiti's health ministry, Xinhua news agency reported.

 

With support from the WHO and others starting November 8, vaccination teams fanned out across Sud and Grand Anse departments to reduce the burden of cholera cases by immunizing people in 16 different communes where cholera cases had been reported.

 

Early reports from the ministry show that vaccination coverage reached 94 per cent in Grande Anse and 90 per cent in Sud Department.

 
Epidemiologists and immunization experts were mobilszed to support the campaign, which was carried out with one million doses of oral cholera vaccine provided by Global Alliance for Vaccines and Immunization(GAVI).

 
Haiti's public health minister Daphne Benoit had said when the campaign began that the vaccine was an "additional intervention" to help save lives.

 

(With agency inputs)