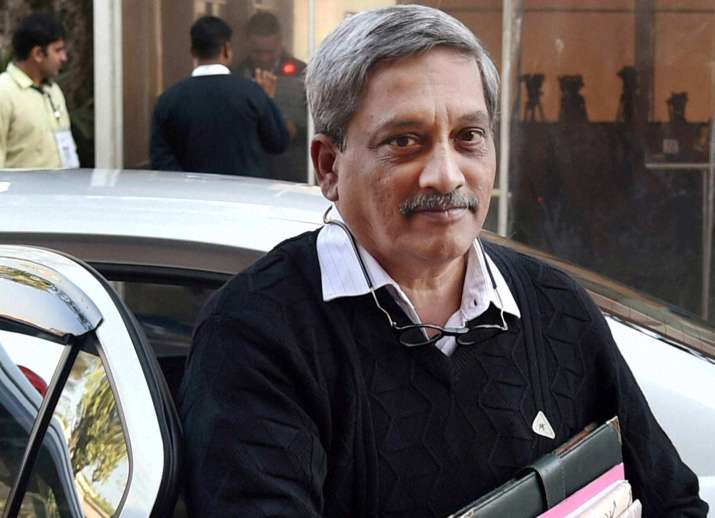 Defence minister Manohar Parrikar is all set to leave for Bangladesh on Wednesday to bolster defence cooperation between the two countries.
The two-day visit of Parrikar is also aimed the countering China's growing footprint in Bangladesh.
Interestingly, Manohar Parrikar will be the first ever Indian Defence minister to visit Bangladesh in the last 45 years. 
India is worried over China's growing defence cooperation with Bangladesh, especially after Beijing recently delivered a diesel submarine to Dhaka. It was the first ever submarine acquired by the Bangladesh Navy.
Manohar Parrikar will be accompanied by vice chiefs of Army, IAF and Navy along with Director General of Coast Guard during his Bangladesh visit. 
According to some media reports, apart from seeking closer cooperation in counter-terrorism, the Parrikar-led delegation will also focus on the new defence cooperation framework that will lead to stepped up military hardware supply, technology transfer and joint exercise besides providing training to Bangladesh military.
After Parrikar's visit, Bangladesh Prime Minister Sheikh Hasina is also scheduled to visit New Delhi to participate in  India's celebration of 1971 India-Pakistan war, which led to creation of Bangladesh.