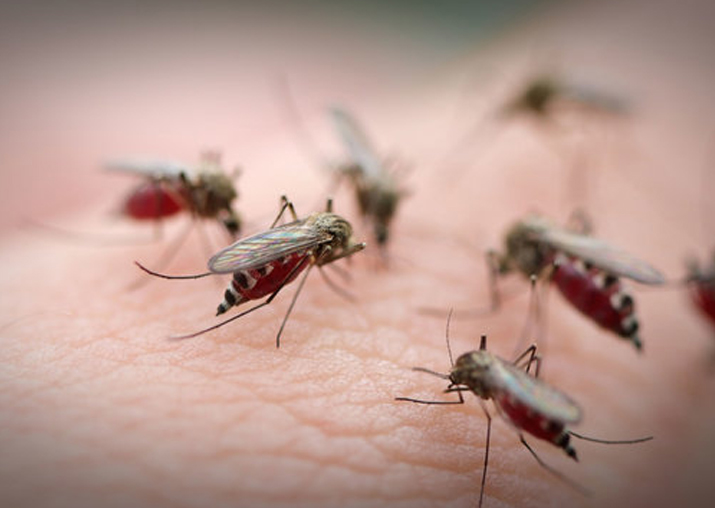 In Pakistan's Peshawar, a man was arrested with a bag full of mosquitoes,. Considered to be carriers of lethal diseases.
 
According to a report in Dawn, the 25-year-old man, who has been identified as Saifullah, was nabbed at the Hayatabad Medical Complex by the hospital staff. 
 
Dr Shahzad Akbar, director of the hospital, said that Saifullah, who a resident of Peshpahaara, told a hospital security guard that he brought the mosquitoes here to confirm if they were dangerous. 
 
He even said that someone in his hometown had promised to pay him cash for 'providing' virus-spreading mosquitoes.
 
The Dawn report said that Saifullah was released later with a warning. 
 
The Khyber Pakhtunkhwa (KP) government has declared a health emergency in the province due to an epidemic of mosquito-borne diseases.