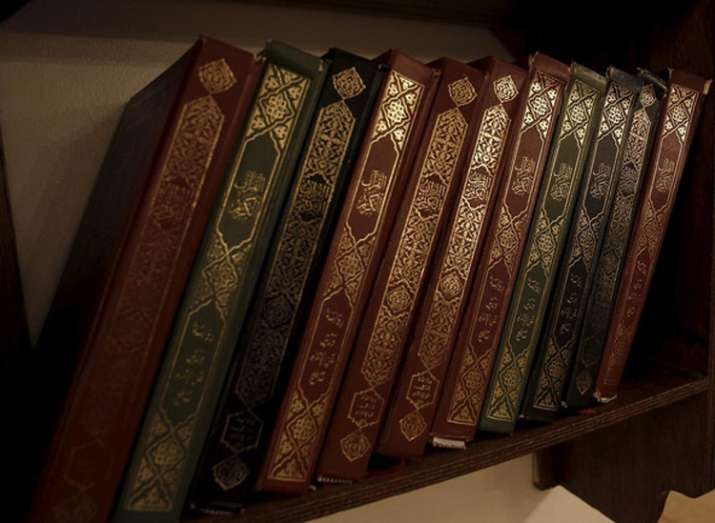 In a shocking incident, an unidentified man broke into a mosque in Arizona early Monday morning and ripped up copies of the Quran.
According to a report in The Huffington Post, the incident took place at about 3:30am on Monday when the man wearing a University of Arizona T-shirt entered the mosque and committed the crime.
"He ripped copies of the Quran and threw them around the prayer room before leaving the building. Thankfully, no one was hurt," the Islamic Center of Tucson wrote in a Facebook post.
"The camera footage leads us to believe the sole intent of this individual was to damage the center's religious property. The Tucson Police Department responded quickly. As always, they were kind, courteous, and thorough with their investigation," the centre wrote in another post.
The Tucson Police Department's Sgt. Kim Bay told Tucson News Now that police were searching for the man seen in surveillance footage. 
Bay, however, ruled out the possibility of the incident being a hate crime.
"There is no indication this was a hate crime," he said.