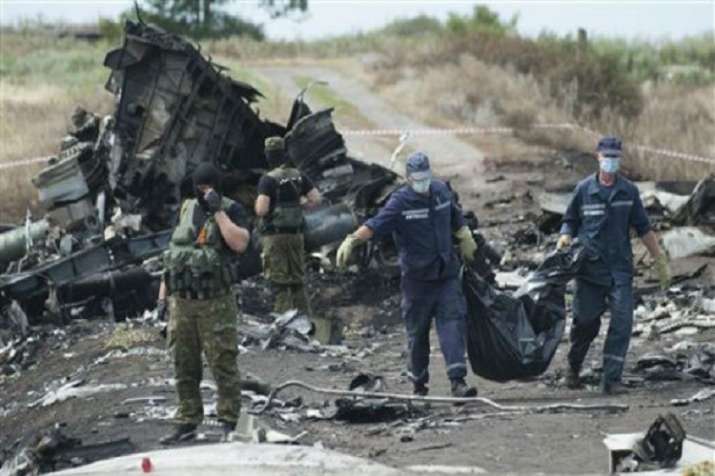 The Malaysian Airlines flight MH 17 which was shot over Ukraine in 2014 was brought down by a missile from Russian military, a report by international investigators revealed on Thursday. 
The Joint Investigation Team "has come to the conclusion that the BUK-TELAR that shot down MH17 came from 53rd Anti-aircraft Missile Brigade based in Kursk in Russia," top Dutch investigator Wilbert Paulissen said. 
The Boeing 777, which was headed from Amsterdam to Kuala Lumpur, Malaysia, was shot down on July 17, 2014, when it was flying over Ukraine. All 298 people on board were killed in the incident.
Russia has repeatedly denied its involvement in downing of the plane.