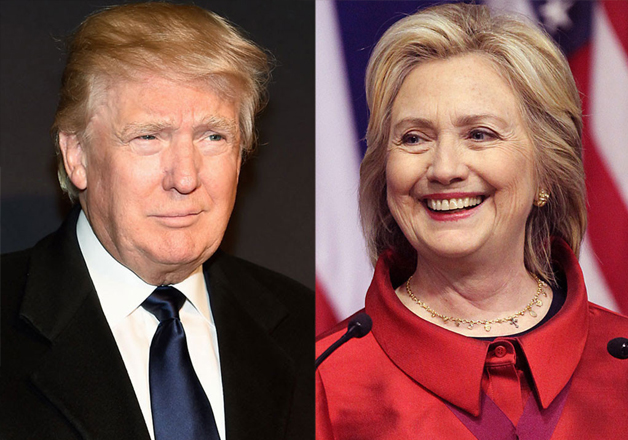 Republican presidential candidate Donald Trump is on track to lose young voters in numbers never before seen in America's election. A USA Today/Rock the Vote poll has found that millennials have apparently rallied around Democratic presidential nominee Hillary Clinton, despite Trump's boasts that Bernie Sanders' supporters would come to his side after the Vermont senator's unsuccessful bid for the presidential nomination.
The latest poll released on Sunday found that while 56 per cent of voters under 35 say they would vote for Clinton, one in five in this age group support Trump.
In addition, Clinton trounced Trump among Sanders' supporters, with 72 per cent supporting the former secretary of state and 11 per cent backing Trump.
The number of the millennial generation, now 18-34, was estimated to be 75.4 million, according to US Census Bureau data released in April.
While young voters tended to vote for Democrats in recent election cycles, the latest poll by USA Today and Rock the Vote showed that young adults may reject the Republican nominee at an unprecedented rate during this election cycle.
According to the poll, Trump's support among young voters was even lower than the estimated 32 per cent of support Richard Nixon received among 18-to-29-year old voters in 1972 amid widespread protest against the Vietnam War among young population.
Meanwhile, the poll offered the latest evidence for verifying the widely perceived allegation that a majority of supporters of both nominees may base their allegiance not on approval of their nominee but rejection of the other.
According to the poll, 54 per cent of Trump supporters and 51 per cent of Clinton supporters say one of the main reasons they back the nominee is to keep the other out of the White House.
With IANS Inputs