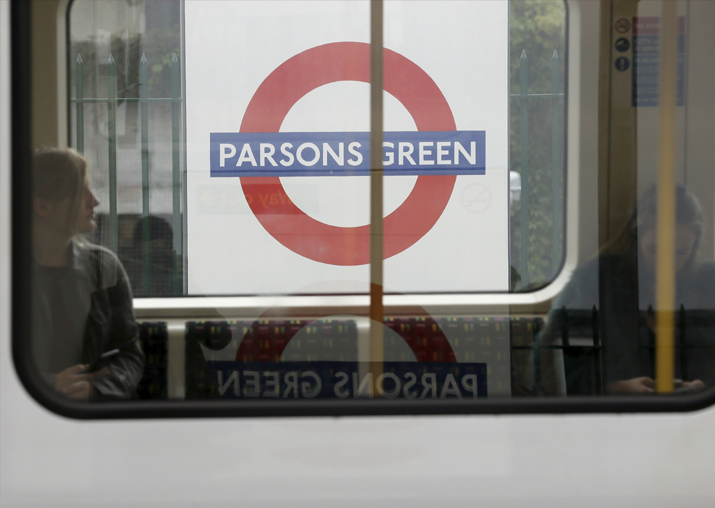 British police said that they have arrested an 18-year-old man in connection with the London subway attack. According to the police, the man has been arrested by Kent police in the port area of Dover on the English Channel.
Deputy Assistant Police Commissioner Neil Basu said that it's a 'significant arrest'. He said the investigation is ongoing and the terror threat level remains at 'critical'.
'Critical' threat level means a government task force, that includes the security services, believes another attack may be imminent. Prime Minister Theresa May said raising the threat level to its highest point was a 'proportionate and sensible step'. Police called on the public to be vigilant.
The man is being held for questioning under the Terrorism Act. He has not been charged or identified.
A bomb partially exploded on a London subway train at Parsons Green station Friday morning, leaving 29 people wounded, including those with burns and injuries from an ensuing stampede.
Meanwhile, Transport for London said that the Parsons Green station in southwest London station had reopened at 1:30 am on Saturday, more than 17 hours after the explosion.
British authorities increased the country's terror threat level to "critical," meaning they think another attack may be imminent. British soldiers are being deployed across the country at public sites to assist police.