Follow us on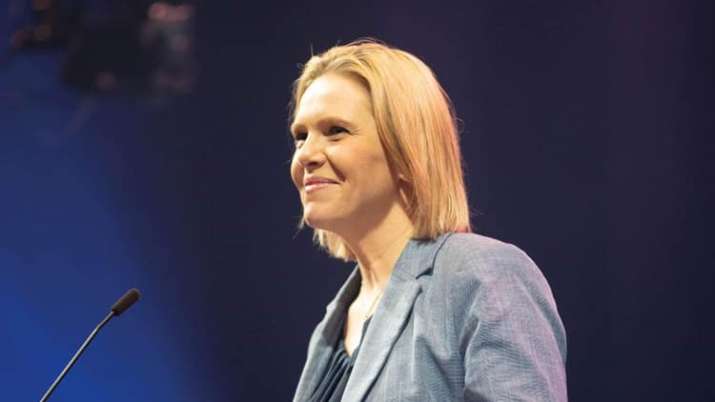 Sylvi Listhaug, Norway's newly appointed Health Minister has created a storm on social media by claiming that one should "let people smoke, drink and eat as much red meat as they want."
Listhaug made the comments while claiming that she would be the last person who would want to become a "moral police".
"I believe people should be allowed to smoke, drink and eat as much red meat they just want. The authorities may like to inform, but people already know pretty well what is healthy and what isn't, I believe", Listhaug was quoted as saying by Norway's national broadcaster NRK.
"My starting point for the job is very simple. I don't plan to be a moral police and will not tell people how to live their lives. Instead, I intend to help people get information that forms the basis for making choices", she said.
"I believe many smokers feel they have become pariahs. They feel they almost need to hide away, and I believe that's stupid", 41-year-old Listhaug, herself a social smoker, said. "Although smoking isn't good, because it is harmful, adults have the right to decide for themselves what they do".
Listhaug's statements have been picked by the social media. Many praised her straight forward talk.
"Stand up for what you believe in," a twitter user who goes by the handle @knut_sandvig wrote.
"You are amazing, I wanna live in your country," another said.