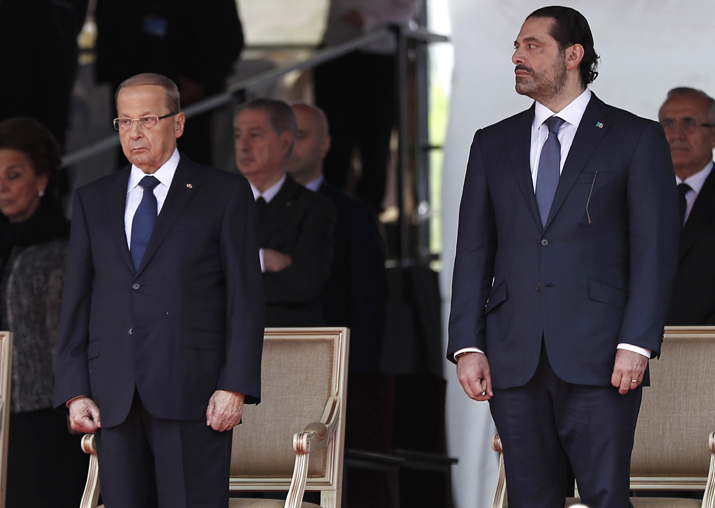 Lebanon's Prime Minister Saad Hariri said that he is putting his resignation on hold following a request from President Michel Aoun to reconsider.
According to conciliatory comments from the Presidential Palace on Wednesday, Hariri said that he is putting Lebanon's interest first and is looking forward to a "real partnership" with Michel Aoun.
The Prime Minister said he presented his resignation to Aoun at the presidential palace, but then responded to Aoun's request to give him more time for consultations, "hoping it will constitute a serious introduction for (national) dialogue."
Hariri had on November 4 resigned from Saudi Arabia, saying he was protesting the meddling of Iran and its Lebanese ally, Hezbollah, in Arab affairs. Hezbollah is a partner in the coalition government.
However, top Lebanese officials accused Hariri's patron, Saudi Arabia, of forcing his resignation and detaining him in the kingdom for days.