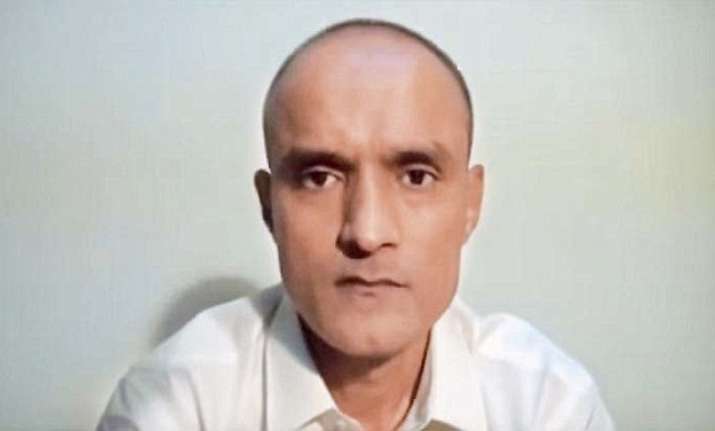 Pakistan is reportedly mulling over appointing an "ad hoc judge" for the International Court of Justice (ICJ) panel that is hearing the case of Kulbhushan Jadhav.
The reason behind Pakistan considering the appointment of an "ad hoc judge" is that Islamabad believes India had an advantage due to the presence of Justice Dalveer Bhandari, former Indian Supreme Court judge, on the ICJ panel that stayed the execution of Kulbhushan Jadhav. 
Under Article 31 of the ICJ's statute,  if a panel includes "a judge of the nationality of one of the parties, the other party may choose a person to sit as judge.
The article also says that an ad hoc judge can also be chosen if the panel includes "no judge of the nationality of the parties".
The Nawaz Sharif government faced severe criticism domestically for not exercising this option after the ICJ stayed the execution of 46-year-old former Indian naval officer Kulbhushan Jadhav. 
Pakistan is now seriously considering  the names for being appointed as the "ad hoc judge" on the ICJ panel.
Since the " ad hoc judge"  does not necessarily need to be a Pakistani national, the names reportedly being considered by Islamabad include former Jordanian prime minister Awn Shawkat Al-Khasawneh, who has served as an ICJ judge, German jurist Bruno Simma, a former ICJ judge who served as Pakistan's arbitrator the Kishenganga case, leading legal expert Ahmer Bilal Soofi or a former Supreme Court chief justice.
In a major diplomatic, moral and legal victory for India, the International Court of Justice (ICJ) on Thursday asked Pakistan not to execute alleged spy Kulbushan Jadhav pending its final decision and inform it of the steps being taken to implement the order.
"This court unanimously decides that Pakistan shall take all measures at its disposal so that Kulbushan Jadhav is not executed pending a final decision of this court in the matter. It also unanimously decides that the court must be told of the measures Pakistan takes to implement this order," ICJ President Ronny Abraham said in the operative portion of the order which he read out in the open court for nearly 30 minutes.