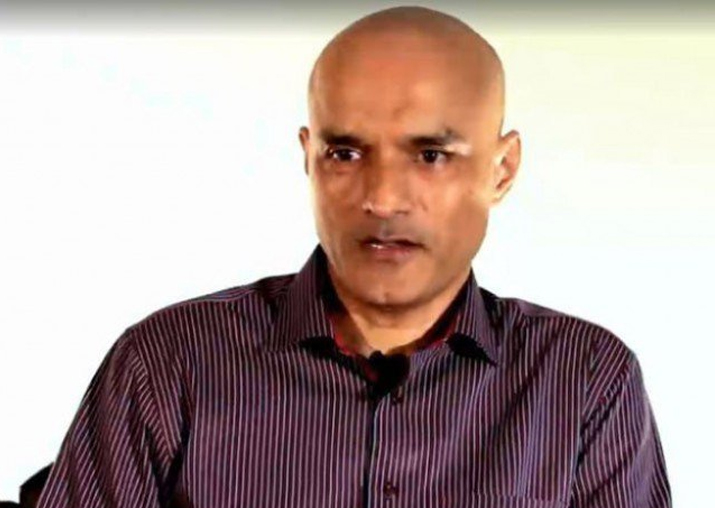 Two days after India submitted its written pleadings to the International Court of Justice (ICJ) that resumed hearing in the case of alleged Indian spy Kulbhushan Jadhav, Islamabad today said that it has received New Delhi's memorial and that it was under consideration by a team of lawyers and experts, led by the Attorney General of Pakistan.
In a statement, the Pakistan Foreign Office said that the position of Pakistan, especially highlighting the acts of espionage, terrorism and sabotage committed by Jadhav in Pakistan, which resulted in the loss of many lives of Pakistanis, would be submitted to the ICJ soon. 

 

India on Wednesday submitted its written pleadings to the ICJ which had earlier suspended the death sentence of Jadhav pending final judgement by it after India moved the court in May, requesting immediate suspension of the sentence. 
Foreign Office spokesman Nafees Zakaria on Thursday said that Pakistan would submit its response by December 13. Pakistan claims to have arrested Jadhav from restive Balochistan in March last. However, India maintains that he was kidnapped from Iran where he had legal business interests after retiring from the Navy. 
On May 8, India moved the ICJ for instituting proceedings against Pakistan for violations of the Vienna Convention "in the matter of the detention and trial of an Indian National, Kulbhushan Sudhir Jadhav", sentenced to death in Pakistan and requested immediate suspension of the sentence of death awarded to the accused. 
After discussing with both India and Pakistan, President of the ICJ Ronny Abraham asked India to make its submission by September 13. He had also asked Islamabad to make its counter-submission by December 13 before the UN court starts hearing the matter.