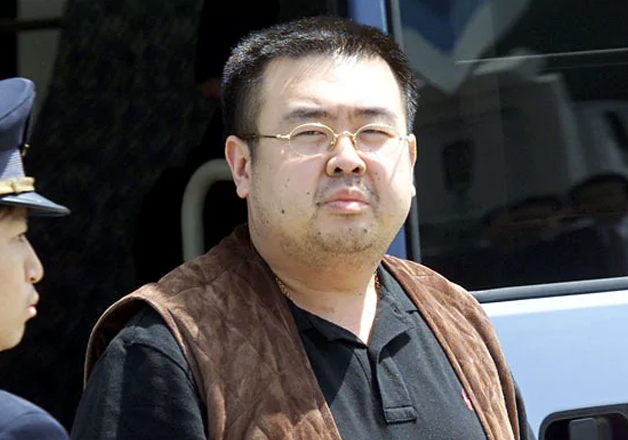 Tension between Malaysia and North Korea escalated further with the former recalling its envoy from Pyongyang and summoning North Korea's ambassador in Kuala Lumpur over accusations that local authorities were conspiring with external forces over the killing of Kim Jong-un's half-brother Kim Jong-nam.
North Korea's top envoy in Kuala Lumpur has denounced Malaysia's investigation into the killing of the exiled half brother of North Korea's ruler, calling it politically motivated and demanding a joint probe into the death.
"The investigation by the Malaysian police is not for the clarification of the cause of the death and search of the suspect, but it is out of the political aim," Ambassador Kang Chol told reporters on Monday.
Police had pinned the suspicion on us, he said, calling on Malaysia and the international community to work with North Korea on a joint investigation.
Kim Jong-nam, the estranged brother of North Korean ruler, died last week after apparently being poisoned in a Kuala Lumpur airport. Kang, however, identified the dead man as "Kim Chol."
Meanwhile, Malaysian police have reportedly collected that CCTV footage showing the assault on Kim Jong-nam.
According to reports, police are hunting for four North Koreans who fled the country on the day of the attack. Police yesterday arrested a woman, identified as Doan Thi Huong (28). She was carrying a Vietnamese passport.
Also the decision recall its envoy from Pyongyang was taken only after the CCTV footage was provided by the airport authorities to police.
At least three of the wanted North Koreans caught an Emirates flight to Dubai from Jakarta late on the same day, according to an immigration office official.
Malaysia's Star newspaper reported that all four had returned to Pyongyang.
Kim was believed to have poisoned when he was about to board a flight to the island of Macau, a Chinese territory, to visit his family.