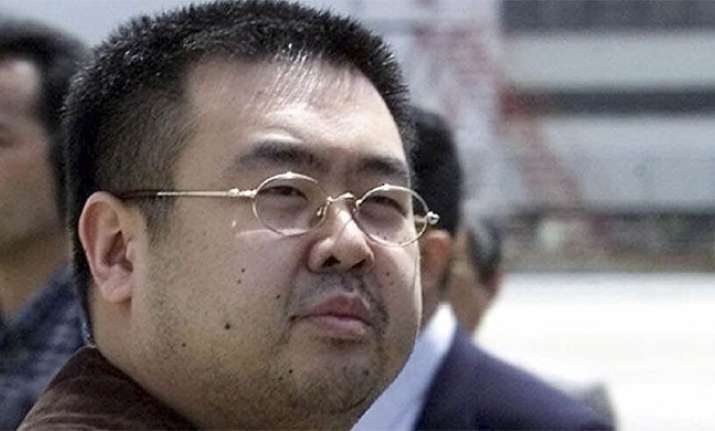 A government chemist says the blazer worn by Kim Jong Nam and contaminated with VX nerve agent when he was attacked at a Malaysian airport was sent back to North Korea.
Chemist Raja Subramaniam said on Tuesday the blazer was not available to be presented as evidence at the murder trial of the two women accused of killing Kim. He said police had told him to return Kim's personal belongings, like his blazer, his bag and his chains, to Pyongyang.
Raja said VX was detected on the collar and sleeves of the blazer, possibly because Kim had wiped his face on the blazer after being attacked.
Kim was the eldest sibling in the current generation of North Korea's ruling family but had lived abroad in virtual exile as an apparent family outcast.