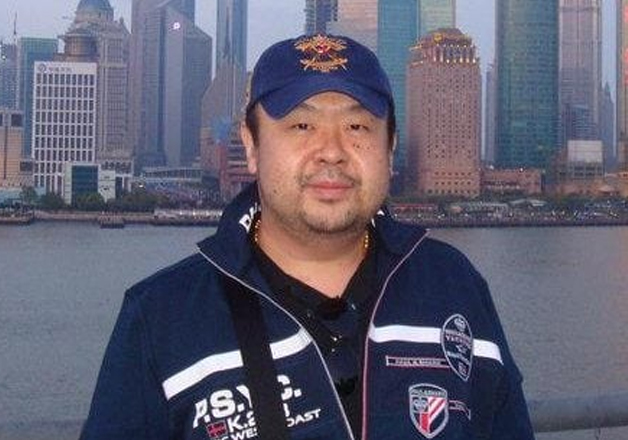 In a growing diplomatic row over the killing of Kim Jong-nam in Kuala Lumpur, North Korea today banned Malaysians currently in its country from leaving the country.
North Korea's Foreign Ministry has notified the Malaysian embassy in Pyongyang that it will not allow any Malaysians to leave the country if it cannot guarantee the safety of its citizens and diplomatic personnel in the Southeast Asian country.
The ban, it said, will stay in place until the incident that happened in at Kuala Lumpur airport is 'properly solved'.
In response, the Malaysian government has banned North Korean citizens in its country from leaving the nation.
Malaysia's Deputy Prime Minister Ahmad Zahid Hamidi informed that 'North Koreans are barred from leaving country'.
Earlier, there were reports that embassy staff and officers were also barred from leaving the country.
"We don't mean to do this, but it needs to be done," Home Affairs Minister Ahmad Zahid Hamidi said.
"The Home Ministry has made a ruling, effective immediately, that not one staff member or officer of the (North Korean) embassy can leave the country...This will be made effective at all immigration exits nationwide," he added.
Immediately after his announcement, police surrounded and cordoned off the North Korean Embassy in Kuala Lumpur.
A Malaysian Foreign Ministry source said that 100 Malaysians, including 11 embassy staff, are currently in Pyongyang.
On March 4, Malaysia declared the ambassador of North Korea, Kang Chol, as 'persona non grata' and asked him to leave the country within 48 hours, amid a row over the investigation into the death of Kim Jong-nam.
Kim, the estranged half-brother of North Korean dictator, was killed on February 13 at the Kuala Lumpur International Airport allegedly with a toxic nerve agent.
Malaysia has already cancelled the visa-free entry for North Koreans, meaning people arriving from Pyongyang will have to obtain a visa before entering the island nation. 
Malaysia was one of the few countries where North Koreans were allowed to visit without a visa. 
Both the countries have maintained ties since 1970s but the decades of friendship deteriorated following the mysterious killing of Kim Jong-nam and Malaysia insisting that laws of the land will be followed to release his body.
Since the murder of Kim Jong-nam, South Korea and US have maintained that the assassination was organised by North Korean agents. However, Pyongyang has categorically denied having any role in the killing.