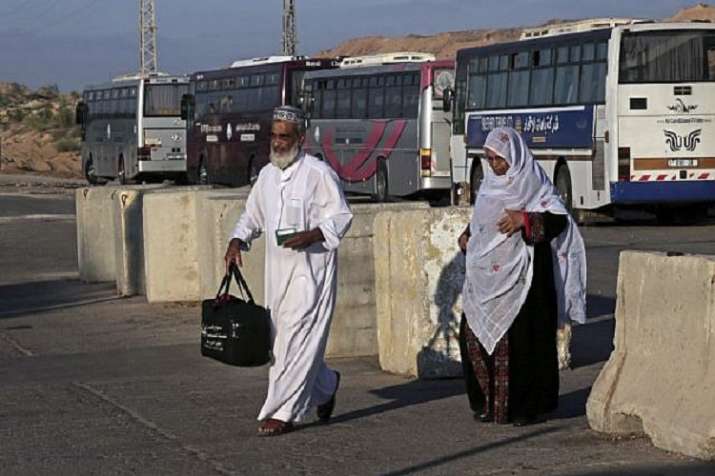 After the Erez crossing point between the Gaza Strip and Israel was closed for over a week, Palestinians were able to use it for the first time on Monday. The crossing point was closed following recent protests and clashes along the frontier of the blockaded territory.
Israel's Defense Minister Avigdor Lieberman on Sunday ordered the crossing, located near Beit Hanun in northern Gaza, to be reopened given the state of calm and decrease in demonstrations since it was closed on August 19, Efe reported.
During that time, people were only permitted to cross the buffer zone for humanitarian reasons or if they were able to present authorized press credentials.
Almost 160 Palestinians have been killed, including many as a result of Israeli army fire, during mass demonstrations near the border that have erupted sporadically since March, according to the Gaza Strip's Health Ministry.
Israeli authorities accused the Islamist group Hamas, which controls the territory, of masterminding the protests to incite violence.
Gaza has been blockaded by Israel since 2007.
Protests along parts of the buffer zone were ongoing on Monday.