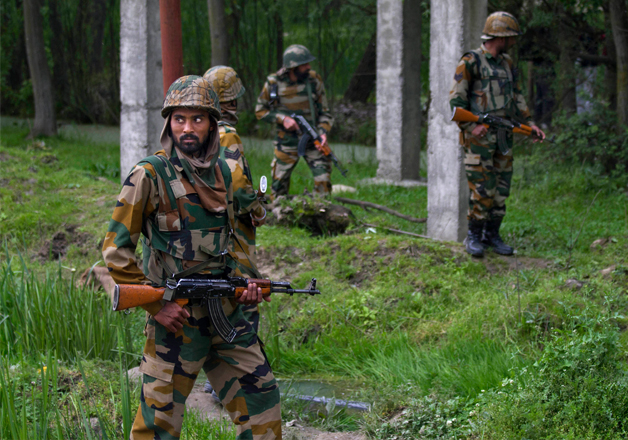 Pakistan is unlikely to cooperate with India following a terror attack on an Indian Army camp in Jammu and Kashmir that left 18 soldiers dead, a Pakistani daily reported on Friday. 
India on Wednesday summoned Pakistan's envoy Abdul Basit and said it was ready to provide fingerprints and DNA samples of the terrorists killed in the September 18 attack.
"Pakistan is unlikely to accept India's offer because of the Modi government's malicious campaign to defame Islamabad by prematurely blaming it for the latest incident," the Express Tribune quoted an unnamed official as saying. 
"On one hand you (India) are declaring Pakistan a terrorist state, while on the other hand you are expecting us (Pakistan) to cooperate with you," the official told the daily.
Pakistan has denied any involvement in the attack that has pushed India-Pakistan relations to a new low.
Earlier, when Foreign Office Spokesperson Nafees Zakaria was asked whether Pakistan would extend cooperation to India regarding investigations into the attack, the spokesperson said it was speculative. 
He said in the past Pakistan extended full cooperation to India on Mumbai attacks investigations despite the fact that it was India, which was lacking in terms of responding to Pakistan's requirements.