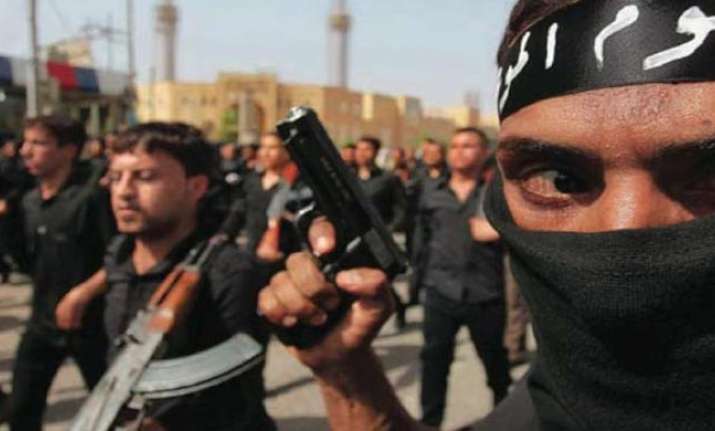 Iraqi forces have recovered documents from liberated areas of Anbar province that clearly suggest that the Islamic State (ISIS) encouraged its fighters to marry 'minor' girls and even offered them monetary incentives for the same.

 

According to a report in Sputnik News, the  so called 'marriage certificates' recovered in the vicinity of Al-Khalidiya reveal that a terrorist who married an underage girl got paid 45,000 Iraqi dinars (about $38) for taking a wife and 15,000 Iraqi dinars (about $12) for every child she gave birth to.
Quoting a source in Iraqi military, the report says that these documents were stored on a memory card that was recovered during the liberation of Al-Khalidiya.
"The women's faces on those papers were all crossed out with pens and markers because a wife's face must not be seen by outsiders. And all of the 'wives' were dressed in black burkas," Sputnik quoted the source as saying.
The report further says that ISIS terrorists competed with each other to see who could get more 'wives' and earned more money.
However, such competition became unsustainable with the ISIS facing military reverses in the region.