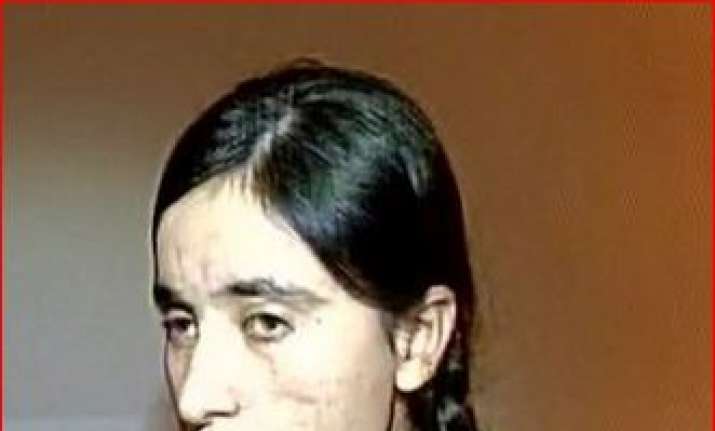 Yazidi woman activist Lamia Haji Bashar on Monday alleged that the Islamic State (ISIS) forced the captives to convert to Islam.
She further claimed that other religions were just unacceptable to the ISIS.
"They forced us to convert to Islam. They told us we are infidel and that our religion was not acceptable and we were tortured and punished every time," Lamia Haji Bashar said.
Lamia Haji Bashar, who escaped from the Islamic State in Iraq, narrated her ordeal and said that  she was subjected to inhuman torture and sexual abuse on a daily basis. 
Expressing disappointment over the suffering of Yazidi community, Lamia said that she wants to create awareness in the world  about the cruelty of ISIS. 
"I have been telling my story to the world but nothing has happened for my community on the ground level. They are still suffering," she said.
Lamia expressed the hope that the ISIS will be made accountable for its atrocities and people behind them will be punished for their inhuman acts.