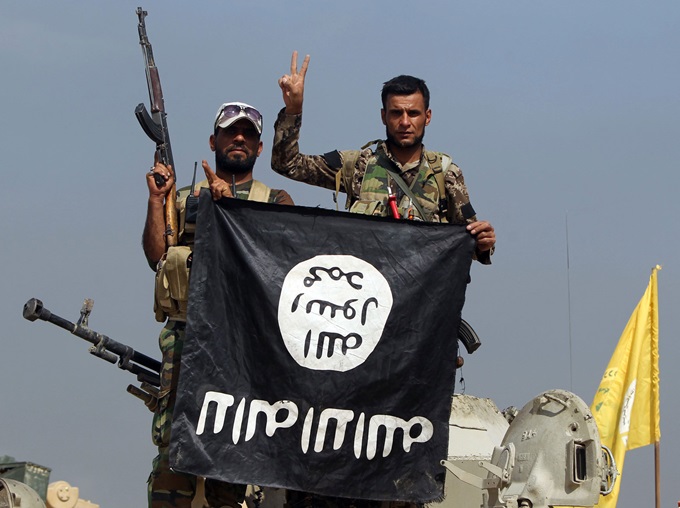 Governor of the Nineveh province in Iraq announced that the top leader of the Jihadist Islamic State (IS) has fled Mosul, last extremist enclave left on Iraqi soil.
Governor Nofal Hamadi al-Sultan, whose governorate's capital is Mosul, announced during a press conference that Daesh' supreme leader and self-proclaimed Caliph Abu Bakr al- Baghdadi had fled Mosul" and that victory was "imminent", Efe news agency reported.
According to al-Sultan, the last audio broadcast by al-Baghdadi indicates that he has left Mosul.
In said audio address broadcast on November 3, the self-proclaimed Caliph urged his followers not to abandon Mosul.
"Do not flee. This is the prelude to a great victory," he said in an apparent attempt to encourage his army.
During his press conference, the governor assured that IS collapse is "imminent" and that Iraqi forces are "rapidly" closing in for the final push into Mosul.
Mosul's neighbourhoods "have been the scenario of victorious advances by Iraqi security forces" said al-Sultan who stressed the final "decisive" battle against the Jihadists will take place "very soon".
The Iraqi and Kurdish troop offensive to liberate Mosul began on October 17 with a three-pronged offensive along the north, south and eastern fronts, which has enabled the liberation of various eastern Mosul neighbourhoods.
(With IANS inputs)