Follow us on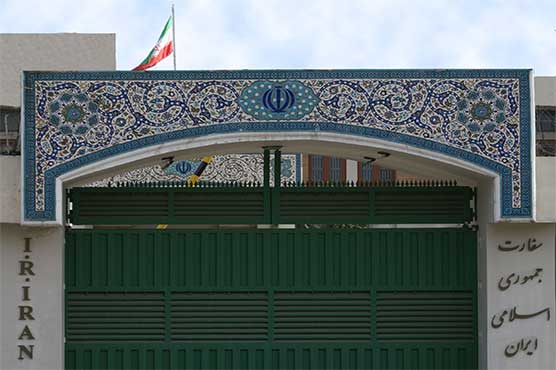 Dispelling rumours that Lyari gangster Uzair Baloch had links with Iranian intelligence agencies, Tehran today warned Islamabad against linking it with such elements.
Quoting a statement issued by the Iranian embassy, a report in Dawn said that Tehran has rejected "rumours being circulated in some media during recent days about linking the activities of some miscreants with some Iranian organisations".
The report pointed out that a joint Investigation  team (JIT) set up by the Sindh government had accused Uzair Baloch of engaging in espionage activities and selling secret information to foreign agents.
"Uzair Baloch was involved in espionage activities by providing secret information regarding army installations and officials to foreign agents [Iranian intelligence officers] which is a violation of the Official Secret Act 1923," Dawn quoted the JIT report as saying. 
The report also claimed that in a confessional statement, Uzair had admitted that he met an Iranian intelligence official in Chabahar, who had asked him to provide information about Pakistani military officials and Karachi's security environment.
The Iranian embassy said that "dissemination of such baseless" material was aimed at turning public opinion against Iran.
"It goes without saying that such untrue stories are not commensurate with trajectory of expanding bilateral relations in all spheres between two friendly and brotherly countries of Iran and Pakistan," the embassy said in a statement.