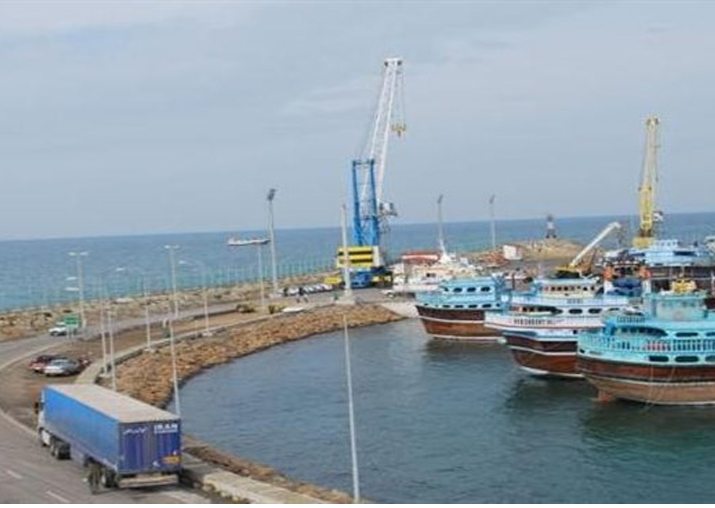 Iran has invited Pakistan and China to participate in the Chabahar Port project which opens up a route to Afghanistan and Central Asia while helping New Delhi bypassing Islamabad, Pakistan's media reported. 
"We offered to participate in the China-Pakistan Economic Corridor (CPEC). We have also offered Pakistan and China to participate in Chahbahar," Iranian Foreign Minister Javad Zarif, who is on a three-day visit to Pakistan, said while delivering a lecture at the Institute of Strategic Studies Islamabad (ISSI) on Monday.
Pakistan's Dawn online reported that the move by Zarid may be seen as Tehran's bid to allay concerns in Pakistan over the Indian involvement in the port. 
India, Iran and Afghanistan signed a trilateral agreement in 2016 to jointly develop the Chabahar port, opening a new strategic transit route between the three nations and other Central Asian nations, bypassing Pakistan.
In November 2017, India delivered the first consignment of wheat to Afghanistan through the Chabahar Port. 
Zarif had earlier held bilateral talks with his Pakistani counterpart Khawaja Asif and addressed a trade conference. The visiting Foreign Minister is being accompanied by a large trade delegation from Iran.
He also said that Gwadar Port and Chabahar Port needed to be linked through sea and land routes for development of deprived Eastern and South-eastern Iran and South Western Pakistan.
"We are taking measures to do that and there is an open invitation to Pakistan to participate in that," Zarif said.
He also said that the Chabahar port project was not meant to "encircle Pakistan ... strangulate anybody", adding that Iran would not allow anybody to hurt Pakistan from its territory, much like Pakistan would not allow its soil to be used against Iran.
Zarif likened Iran's relations with India to Pakistan's ties with Saudi Arabia. "Our relations with India, just like Pakistan's relations with Saudi Arabia, are not against Islamabad as we understand Pakistan's relations with Saudi Arabia are not against Iran."
With Agency Inputs