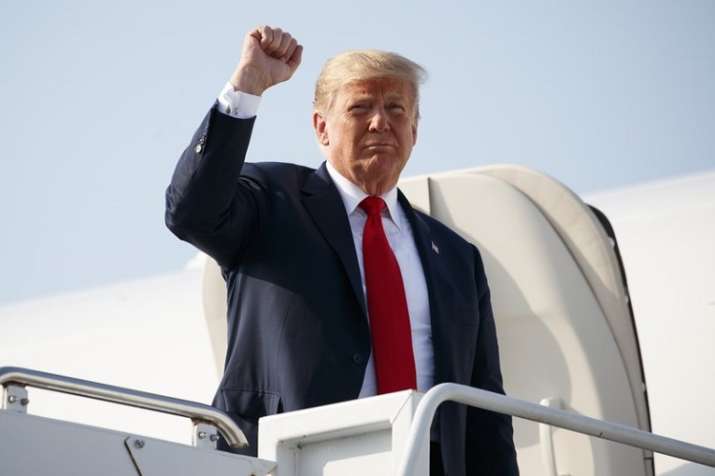 The United States should stop pressures and sanctions if it wants negotiations, Iran's Foreign Ministry spokesperson Bahram Qasemi said on Saturday. Iran will not sit down for negotiations under pressures, in particular with US President Donald Trump who "has breached obligations," Qasemi was quoted as saying.
Iranians will resist the pressures and will conquer finally, negotiations cannot be held under such circumstances, he said.
Qasemi refuted the possibility of a war between Tehran and Washington and said no country can carry out such actions in the current world.
Iran wants guarantees from Europe to maintain banking cooperation and investments in Iran's oil fields as well as continuation of cooperation between Iranian and European small and medium-sized enterprises, Qasemi noted.
Tehran expects the European countries to bring forward a practical package of proposals to salvage Iranian nuclear deal, also known as JCPOA, after the US pull-out in May, he added.
The US vowed to reimpose the lifted sanctions against Iran and inflict punishments like secondary sanctions on nations that have business links with Iran. The move followed Trump's decision to quit the historic Iran nuclear pact on May 8.
Washington's withdrawal from the landmark Iran nuclear deal was criticized across the world. Some of its major European allies have been working to prevent the 2015 deal from falling apart.