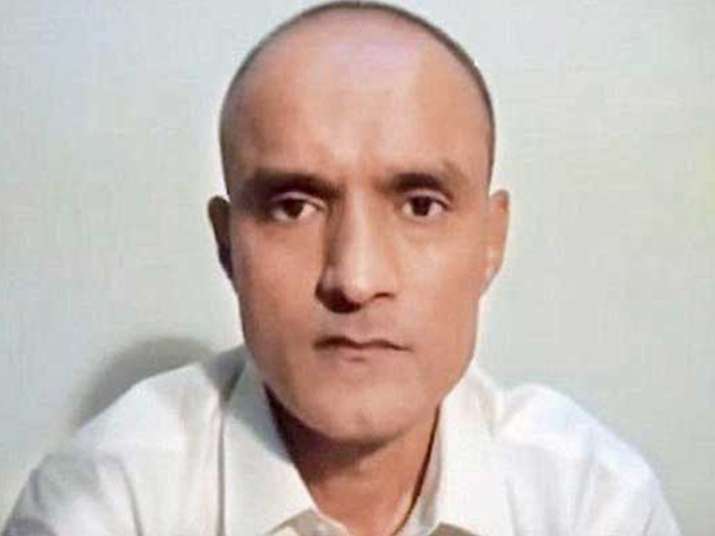 The International Court of Justice has stayed Indian national Kulbhushan Jadhav's hanging in Pakistan.
News agency PTI quoted government sources as saying that the International Court of Justice has passed an interim order staying Jadhav's execution.
The news agency said that the Hague-based International Court of Justice stayed his execution following New Delhi's submission that Jadhav was kidnapped from Iran where he was involved in business after retiring from the Navy. 
External Affairs Minister Sushma Swaraj informed that Harish Salve, senior advocate is representing India before International Court of Justice in the case.
I have spoken to the mother of #KulbhushanJadhav and told her about the order of President, ICJ under Art 74 Paragraph 4 of Rules of Court.

— Sushma Swaraj (@SushmaSwaraj) May 9, 2017
Jadhav, a former Indian naval officer, was allegedly arrested in Balochistan in March 2016. Pakistan has accused him of being a spy. A military court had sentenced him to death on April 10.
India has rubbished the claims, saying Jadhav, a retired Navy officer, was kidnapped from Iran where he was running a business.
Pakistan has turned down 16 requests from India for consular access to Jadhav. His mother had also filed an appeal at a court in Pakistan seeking his son's repatriation. 
#FLASH International Court of Justice stays Kulbhushan Jadhav's hanging in Pakistan. pic.twitter.com/2IzPh6Ix7j

— ANI (@ANI) May 9, 2017
According to Indian authorities, they have not been informed about the whereabouts of Jadhav and the condition he is in.
On April 25, External Affairs Ministry Spokesperson Gopal Baglay had said that government was yet to receive a copy of any chargesheet against Jadhav and did not even know who had defended him in the military court that sentenced him the death sentence.
India had also warned Pakistan of consequences and damage to bilateral ties if the "pre-meditated murder" was carried out.