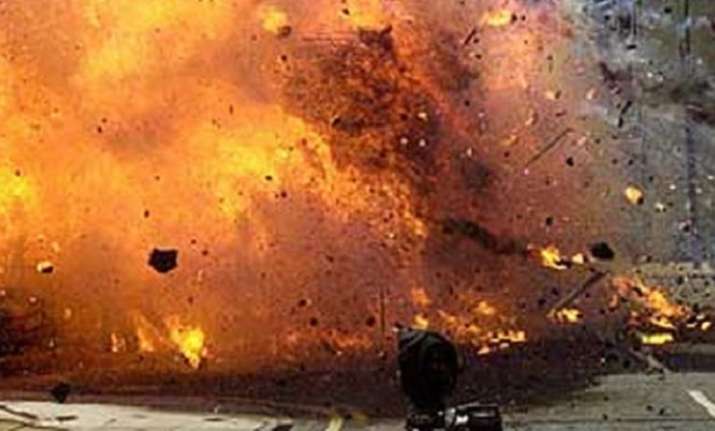 Media reports say three bomb attacks on three churches in Indonesia's second largest city of Surabaya have killed at least nine people and injured dozen others.
El Shinta radio station says the almost-simultaneous attacks occurred during Sunday morning Masses.
The first attack struck a Sunday Mass at the Santa Maria Roman Catholic Church in Surabaya, killing four people, including the suspected bomber.
The blast was followed by a second explosion minutes later at the Christian Church of Diponegoro that killed two people. Another two died in a third attack at the city's Pantekosta Church.
One person died in a hospital, bringing the death toll to nine.
The latest attacks in predominantly Muslim Indonesia came days after police ended a riot and hostage-taking at a detention center near Jakarta that left five dead and five injured. The Islamic State group has claimed responsibility.
Indonesia has carried out a sustained crackdown on militants since bombings by al-Qaida-affiliated radicals in Bali in 2002 killed 202 people.
(With inputs from AP)