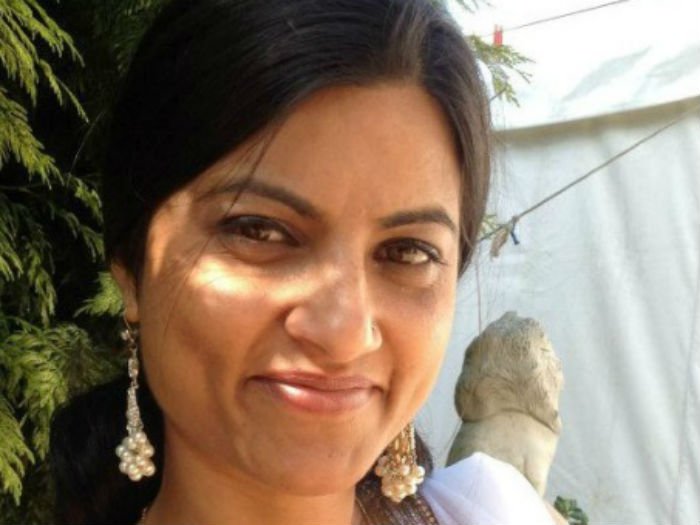 Toronto: A Canadian jury has held Bhupinder Pal Gill guilty of murdering his wife Jagtar in collusion with his lover Gurpreet Ronald in Januray 2014.
The case relates to the sensational love triangle murder that saw Jagtar Gill, a mother of three, stabbed and bludgeoned to death on her 17th wedding anniversary.
The jury on Wednesday found both lovers guilty of killing 43-year-old Jagtar Gill who was found dead in the family home.
Jagtar underwent a hernia surgery a day before her murder.
41-year-old Gurpreet Ronald and 37-year-old Bhupinderpal Gill, fellow bus drivers with Ottawa's OC Transpo and neighbours, were in a relationship. They conspired to kill Gill's wife so that they could be together, the jury heard during the trial.
Since they "dreamed of being together", they plotted the murder of Gill's wife.
Gurpreet Ronald, a mother of two girls, is married to Jason Ronald who is also a driver with the same company in Ottawa.
During her testimony, Gurpreet admitted that she had an affair with Gill. But she told the jury that her sexual relationship with Gill was "not satisfactory" and that she had an affair with another fellow driver at the same time while she was in a relationship with Gill.
Her lawyer told the jury that she depended on Gill only for "emotional support, a shoulder to cry upon" and she had no intention of being with him.
During his testimony, Gill told the jury that he ended his affair with Gurpreet in 2013 before his wife was killed in January 2014.
During the trial, a psychic also testified that Gill and Gurpreet had consulted her about their future together. Gurpreet's husband also testified, telling the jury how his wife tried to attack him with a knife many times.
(With IANS inputs)