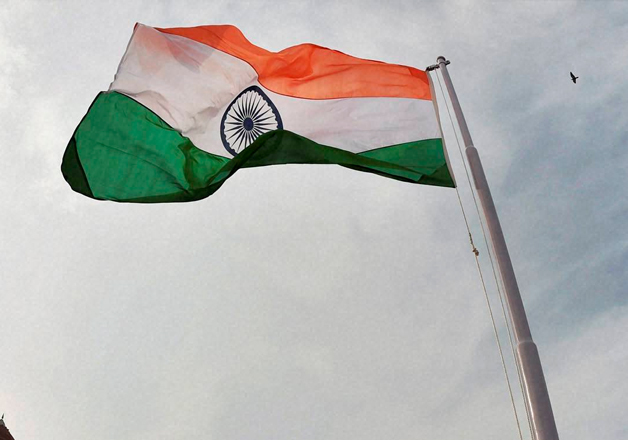 Soaked in patriotism, hundreds of Indians today proudly marked the country's 70th Independence Day, as the tricolour fluttered and the national anthem reverberated at Indian missions across the world.
Indians in countries like China, the US, Thailand and Singapore joined people in India to celebrate the day with recital of patriotic songs and dance performances representing the diverse ethnicity of India.
In Beijing, Indian Ambassador Vijay Gokhale hoisted the tricolour in the embassy premises at a function that was attended by members of the Indian community.
In Singapore, India's High Commissioner Vijay Thakur Singh celebrated the day, reading out President Mukherjee's Independence Day message to some 600 Indians.
Students from local Indian schools also sang patriotic songs and staged dance performances in a cultural show.
In a congratulatory message on the Independence Day of India, Singaporean President Tony Tan Keng Yam reaffirmed strong bilateral relations and underlined that "relations between Singapore and India remain strong and will grow despite challenges in the global economy".