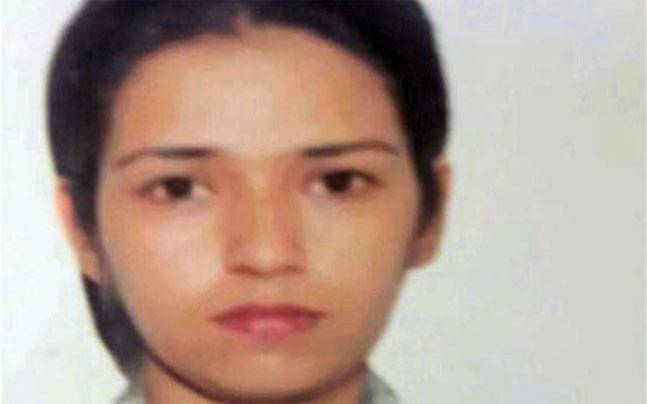 Pakistan today said that 20-year-old Indian woman Uzma will be repatriated only after all legal requirements are completed.
Uzma had travelled to Pakistan to marry a man from Buner and went 'missing' last week.
According to Dawn, Uzma had sought refuge at the Indian High Commission last week asking to be repatriated to India after she claimed that after marrying Tahir Ali, she came to know that he was already married and had four children. 
Uzma told a Pakistani court on Monday that Tahir Ali had forced her to enter a Nikkah contract at gunpoint and subsequently subjected her to physical and sexual abuse.
She also alleged that Tahir Ali confiscated her documents as well.
Responding to a question on Uzma, Foreign Office spokesperson Nafees Zakaria said that her case is currently being heard in court and added that she would only be able to return once the legal requirements are complete.