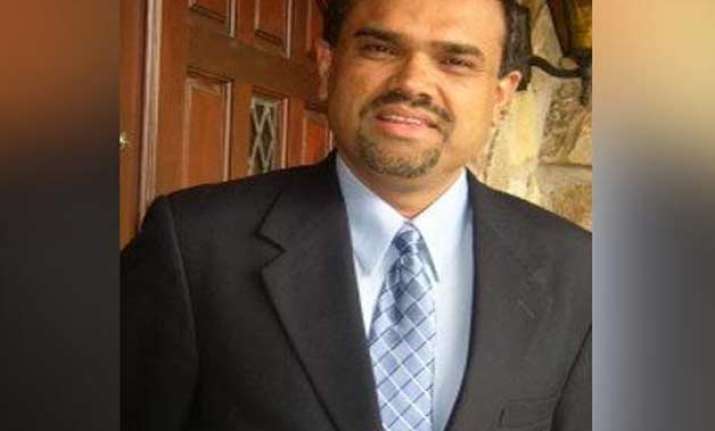 Washington:An Indian Professor has become the president of a scholarly group in the US dedicated to international studies.
Professor TV Paul took over as the 56th president of International Studies Association (ISA), at its annual convention at Atlanta, Georgia this week.
In his address, which among others was attended by former Canadian Prime Minister, Joe Clarke, Mr Paul called on international relations scholars to explicitly deal with grand strategies of peaceful change more effectively, especially in the context of the rise of new powers such as China and India.
Born in Kerala, Mr Paul in his speech encouraged scholars with historical understanding to offer ideas for policy makers about which strategy produced conflict and which strategy generated unnecessary violence.
The James McGill Professor of International Relations at McGill University, Montreal, Canada he is a leading scholar of international security, nuclear proliferation, and South Asia.
In his speech he called upon the International Relations discipline to become the lead source of ideas for peaceful change and not to leave strategy to a narrow group of politicians, their advisors and diplomats who sometimes lack deep vision or historical understanding.
"The need for strategies for peaceful change is growing in a complex, globalised world, and with the rise of China, India and the resurgent Russia along with several other pivotal centers of power and transnational forces challenging peace," Mr Paul said.
He was ISA's vice president during 2013-14, founding Director of the McGill/-University of Montreal Center for international Peace and Security Studies (CIPSS) and founding Editor of the Georgetown University Press book series: South Asia in World Affairs.